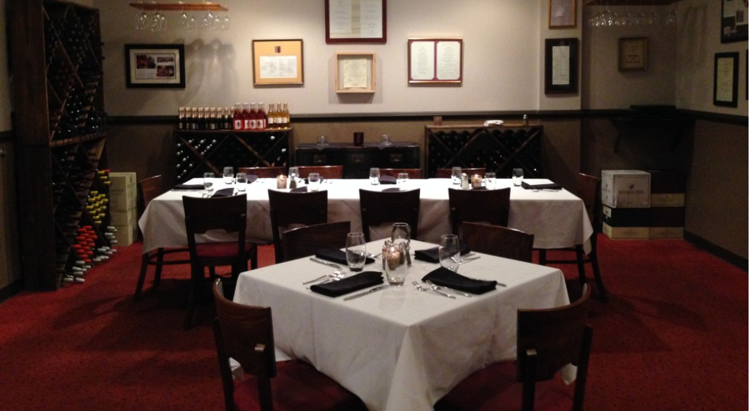 Owner of Columbia's Solstice Kitchen, Ricky Mollohan, announced via Facebook Tuesday that the restaurant will not be reopening after what began as a temporary closure, due to COVID-19.
"Unfortunately, and despite our best efforts, we simply cannot overcome numerous issues. Most of which concern money. the offers by many of you to 'pitch in' will always be appreciated. But it's just not that simple. For even a large sum of money would just get us back to the starting gate. And that's not fair to anyone. So with no changes in our monthly expenses, with no possibility of deferring costs, with a landlord that's trying to sell the building during such an unknown period in our lives, time has officially run out," wrote Mollohan in the social media post.
Additionally, the uncertainty of the future and operating at a 50% capacity were also listed as contributing factors for the closure.
"Our team deserved better. And I've never felt worse about letting down a group of individuals," he said. "Covid has changed everything in our industry. Period."
Mollohan expressed his gratitude to his staff, head chef and patrons. He said they have a lot to do in the next month at the restaurant, and invited customers to stop by and say hello.
The post received nearly 350 comments from patrons offering their support and and understanding. The restaurant was open for lunch and dinner, and known for items like the fried green pimento burger, Solstice Mac, shrimp and grits, steaks, fish and a variety of wine options. According to the restaurant's Facebook, it was open for 14 years.
Solstice Kitchen is located at 841 Sparkleberry Ln., Columbia. Read Mollohan's full post on Solstice's Facebook page.