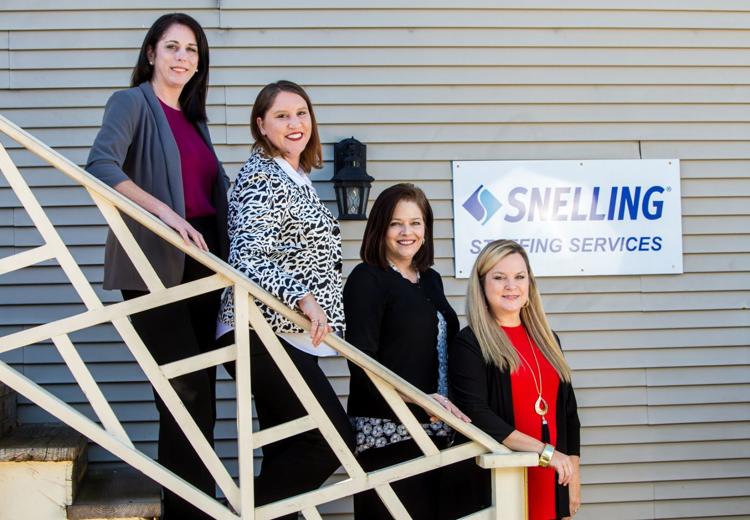 Snelling Staffing Services of the Midlands is offering a free resume review and software reboot service through Aug. 31. Snelling Staffing Services is a full-service staffing agency that provides customized solutions to candidates and companies across the Midlands.
"Many Midlands residents are looking for work during this historic economic downturn," said Elizabeth Trenbeath, franchise president of Snelling Staffing Services of the Midlands. "As a community service, Snelling Midlands is providing free career tools to help job seekers assess and build their skills as they explore the job market."
Free online testing is available for a wide array of specialized software, ranging from Microsoft Office products including Word and Excel, and other financial/accounting platforms to industrial, technical and clerical software like Quickbooks.
Resumes must be submitted via email (without cover letter) in Microsoft Word format, to snelling@snellingmidlands.com. The original resume and the edited version will be returned via email, along with comments and suggestions.
Additional information about Snelling Staffing Services is available online.