Sister Circle Art Cafe is opening on Broad River Road to bring a mixture of art and desserts to the community.
Fredericka Bell founded the cafe alongside her daughter, Adia Gallon, and her friend, Kashanda Thorpe.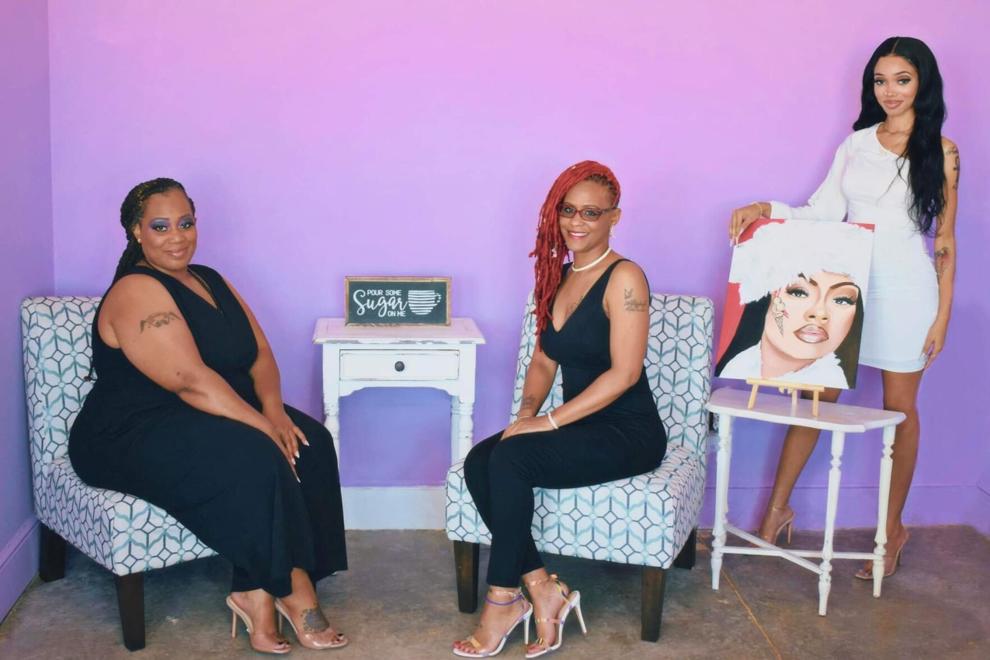 "We just decided instead of working regular jobs, let's just put all of our passions together, so that's how the whole thing came about," said Bell. "So you have a lot of crafty things; my best friend has a lot of ties to Africa currently, so she travels back and forth, and she brings nice handmade things. My daughter's an artist that does art daily, and I create things."
Bell said the cafe was initially created for women to get away, relax and create, but recently men have expressed interest.
Sister Circle Art Cafe will have different sections, including a cafe, a book section, a painting area, a section to purchase art, and a Zen room with massage chairs.