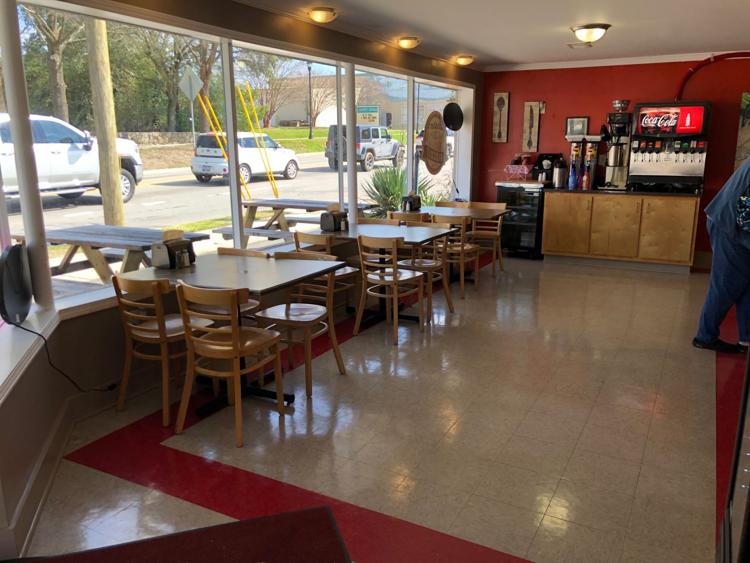 In partnership with Scofflaw Brewing Co., the South Carolina Restaurant and Lodging Association (SCRLA) has launched a relief fund to assist hospitality workers affected by the COVID-19 pandemic.
The main goal of the South Carolina Hospitality Employee COVID-19 Relief Fund is to provide grants for qualified applicants who are facing significant financial hardship due to a lay-off, furlough or reduction in hours. The grants are to cover immediate expenses.
"Within a matter of days, we have seen a large number of workers in the hospitality industry either laid off or furloughed," said John Durst, SCRLA's President and CEO. "It is our duty to show them how much we value their work."
Tourism in South Carolina is a record $23.8 billion industry and also the state's largest, supporting one in every 10 jobs. More than 280,000 individuals were employed in the leisure and hospitality industry at the beginning of 2020.
Scofflaw Brewing Co. has pledged more than $20,000 to the relief fund through a generous partnership.
"Now more than ever, leaders in the alcohol and beverage industry should be doing anything they can to support hospitality industry employees, including our own. These folks have made this industry and Scofflaw what it is today, yet they face the most difficult circumstances imaginable," says Matthew Shirah, Scofflaw Brewing Co. founder.
The funds will be redistributed to hospitality industry employees based on an application system. Any South Carolina resident employed at a restaurant or hotel facing significant financial hardship as a direct result of the COVID-19 pandemic is eligible to apply HERE .