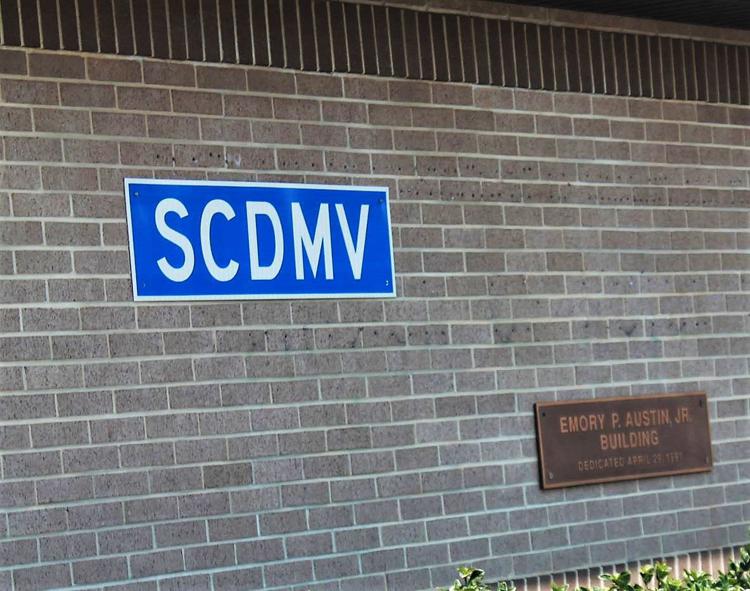 Representatives from the SC Department of Motor Vehicles announced that offices will return to operating five days a week, beginning Wednesday, at all locations across the state but two (Allendale and McCormick).
Customers should continue to schedule appointments through the agency's website at SCDMVonline.com to ensure social distancing is maintained inside the offices. SCDMV Executive Director Kevin Shwedo said they are also trying to serve walk-up customers as much as possible.
"I am excited that DMV operations will return to five days a week. Our focus remains to rapidly provide all DMV services without adversely impacting the health of our team and our customers." said Shwedo. "I appreciate your patience as we continue to leverage social distancing until we get back to normal. Our appointment system is working, and we are also trying to serve walkup customers when we can."
According to Shwedo, based on a survey of customers coming to the DMV, about 50% were able to obtain their service online, but chose to come to the office so they could get their products immediately. 
"We will be able to reduce the workload and the lines much faster if we perform more transactions online and allow products to come to you quickly through the US Postal Service," he said.
All branch offices will be open from 8:30 a.m. to 5 p.m. every weekday. Customers must continue to adhere to social distancing while waiting to enter an office. SCDMVs will ensure proper distancing once inside by serving customers using every other counter. Sneeze guards will be in place for the protection of both customers and employees.
Non-commercial road tests remain suspended, but the SCDMV is assessing options to resume this service. Motorcycle licensing road tests are still being offered, along with a limited number of Commercial Driver's License skill tests at select locations.
The SCDMV has put extensions in place for expiration dates of some products like driver's licenses, identification cards, vehicle registrations, disabled parking placards and temporary license plates. View the guidance on the extensions HERE.