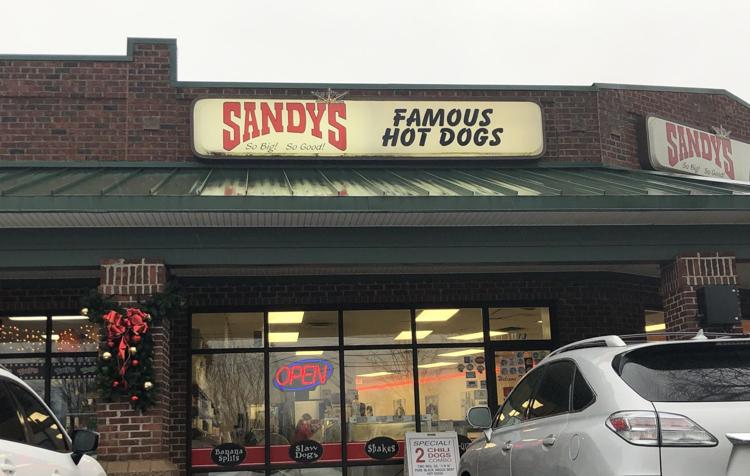 Sandy's Hot Dogs, a beloved Midlands restaurant since 1979, will be closing at the end of the year.
Owner Bud Sanderson said he will be turning 80 in a couple months, and feels it is past time to retire.
He admitted it will be very hard to walk away from the business he created, but feels it's the right thing to do. "Years ago, I was a young man when this started. I feel like we have something special, and it's done real well. But you know, it's time to retire," he said. "The main thing is, we got old."
Sanderson noted that the closure has nothing to do with lack of business, in fact, he said Sandy's is doing just as much business now as ever.
He is entertaining the idea of selling the business, but said he wants to make sure it would go to the right buyer. "I'm not interested in somebody coming in, then having us go out of business in 90 days after what all we built over so many years," he explained.
To the Sandy's patrons who have continued coming back for so long, Sanderson said he cannot thank you enough. "I can truthfully say I love our customers. They're not just customers, they're really thought of as our best friends."
There are also quite a few employees who have worked for Sandy's for a long time. Sanderson said they are like family. "We've surrounded ourselves with good, nice people. We've just built a friendship with everyone," he said.
Anyone wanting to get one last hot dog can still stop by Columbia locations at 1935 Broad River Rd., 612 St. Andrews Road, and in Lexington at 5175 Sunset Blvd. Sanderson said they will likely be closing Dec. 31, or a couple days before.
"We have so many fond memories. It's been a good ride," he said.