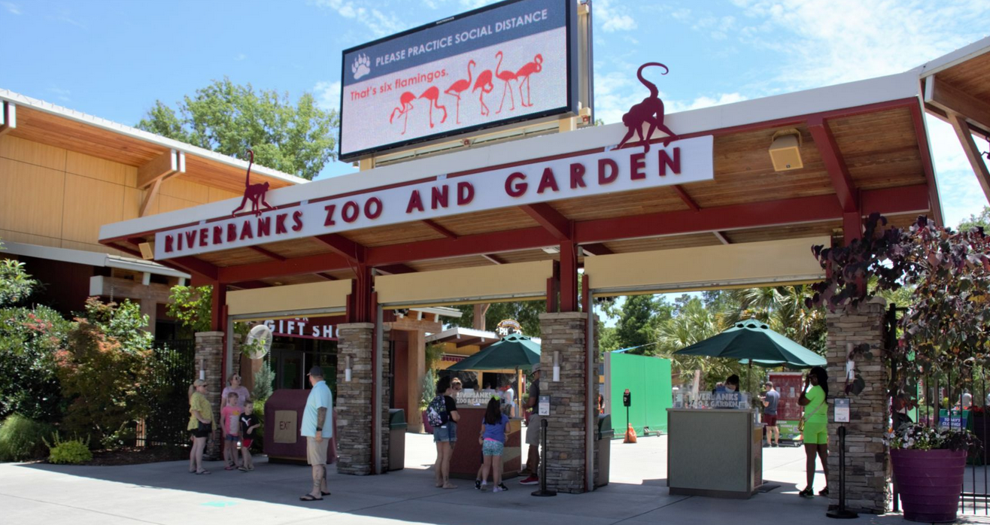 Officials from Riverbanks Zoo and Garden announced Monday morning that guests will no longer have to sign up for a timed reservation to visit the attraction.
The change was able to be made due to additional staffing that has now allowed the facility to accommodate a larger capacity.
Additionally, zoo representatives said face coverings will no longer be required, and Splash play is now back at Waterfall Junction.
Anyone who has already made a reservation for their upcoming visit is still welcome to come at that time - or they may attend any other time that suits their schedule, according to the announcement.
"We sincerely appreciate your patience and support over the last year - YOU helped make Riverbanks' recovery possible and we just can't thank you enough," the announcement reads.
Riverbanks had been operating on the timed ticket system for a little over a year - since May 24, 2020.
Additional information can be found at riverbanks.org/plan-your-visit/