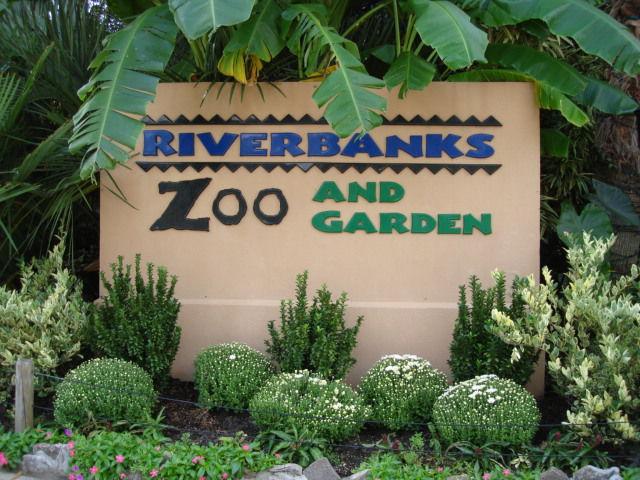 After Governor Henry McMaster announced Wednesday that tourist attractions can reopen Friday, Riverbanks Zoo and Gardens representatives confirmed the zoo will welcome visitors again beginning Saturday.
The zoo has been closed to the public for two months and will be implementing a phased reopening to help ensure safety of zoo staff, guests and the animals. A "three-tiered" approach in the reopening will include limiting attendance and programming, supporting social distancing and increasing Riverbanks' safety measures.
"We've been diligently preparing for the Zoo's reopening for several weeks and look forward to welcoming our members and guests," said Susan O'Cain, director of communications at Riverbanks Zoo and Garden. "The phased schedule will allow us to reopen safely while continuing to deliver a world-class experience and support the mission of Riverbanks Zoo and Garden."
Phase one of reopening will require all members and guests of Riverbanks to make online reservations for tickets. Employees will be required to wear face masks, and guests are strongly encouraged to wear masks during their visit.
The following indoor buildings and attractions are scheduled to open during phase one with limited capacity and increased sanitization:
Aquarium-Reptile Complex
Birdhouse
Endangered Species Carousel
Farm Experience
Giraffe Feeding
Guest Relations
Spots 'n' Stripes kids' train
Waterfall Junction will also reopen, however, the Aflac Splash Zone, Lil' Sprouts Splash Zone and Dino Dig will remain closed.
Riverbanks' dining options with outdoor seating and open-air stands will be open. These include, Wild Burger, The Watering Hole, The Coop, Kodiak Point, ICEE and Dippin' Dots.
The zoo will not offer its tram service during phase one of reopening. Guests are able to walk between the zoo and garden along the tram pathway or drive around and reenter the park with their same say ticket reservation. Parking will be available at both entrances.
Additional information regarding Riverbanks Zoo and Garden's reopening is available online.