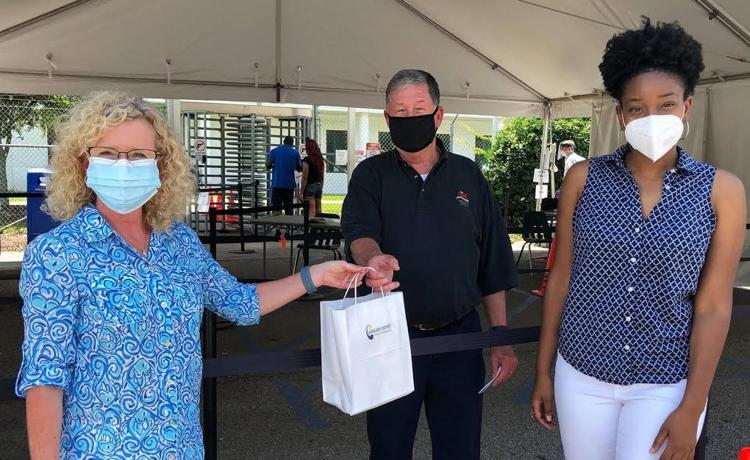 Richland County businesses with frequent person-to-person contact can get free noncontact infrared thermometers from the county's Economic Development office to help screen employees for COVID-19.
Some businesses are checking employees' temperatures as they arrive at work, since fever is a symptom of COVID-19. The noncontact thermometers don't need to touch the person being screened and may help reduce the risk of spreading the disease.
The Federal Emergency Management Agency allocated the devices to each state, and the S.C. Emergency Management Division has provided them to each county's conomic development office on a per-capita basis. Richland County received 227 thermometers in early June and expects an additional supply later.
Private sector businesses can request thermometers from the county by contacting Kim Mann at Mann.kim@richlandcountysc.gov. Top priority will go to businesses with employees defined as essential critical infrastructure workers such as manufacturing, food and agriculture, information technology, communication and commercial facilities.