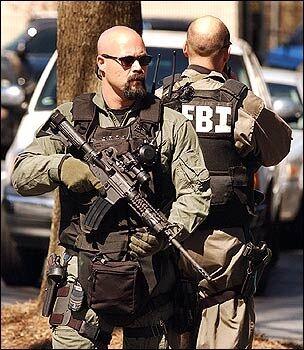 Chapin resident Doug Collier has acquired a variety of skills throughout his 23 years as an FBI special agent. He became well-versed in training law enforcement officers for firearm usage, tactics, and active shooter response.
Collier recently retired from his FBI career, but still has plans to continue his passion for educating. He and his wife Traci have created Apex Tactical Solutions - a business that offers instruction for home defense, introduction to firearms and firearm safety, and active assailant awareness.
Collier said he is thankful to have the opportunity to take what he's learned, and use it to help educate the people around him. "I know that I've been gifted to teach, so I feel like the Lord has put me in the position where I'm able to take the things I've learned and done over 23 years, and give back to others," he said. "The ability to make my community safer is tremendously rewarding to me."
The variety of classes offered by Apex Tactical Solutions can apply to a group of coworkers, families, or an individual.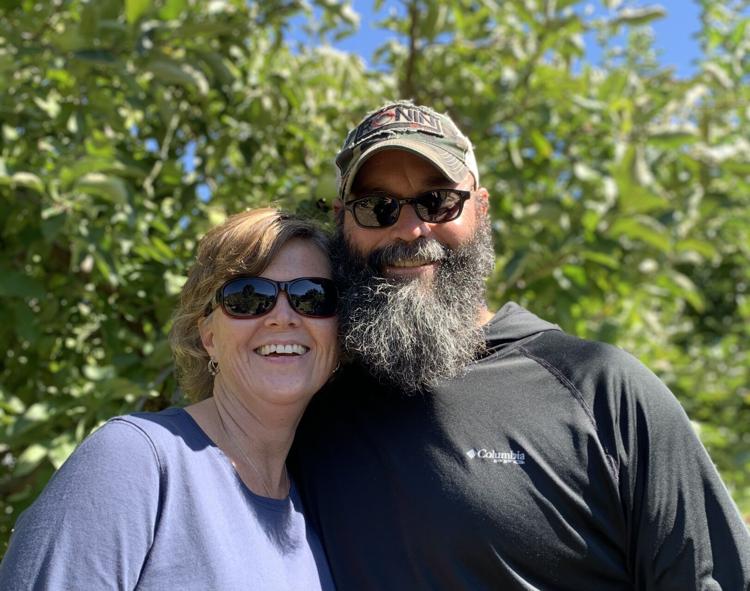 The firearms education/introduction class includes teaching how to safely handle a gun, what to teach kids if they encounter one, responsible storage solutions inside the home to limit children's access, and familiarization. "A lot of folks are terrified of guns because they've never held one or been exposed to it in an educational environment," Collier said. "We are really highlighting the safe handling and storage of firearms."
Collier's active assailant awareness training is geared toward groups in spaces like a church, school, or business. He plans to come to businesses and teach the group collectively in a conference room, auditorium, or a venue reserved by the company.
The home defense course is best-conducted at a host house, according to Collier. "I would come and talk about everything from locks and alarms to considerations between handguns and long guns, plywood versus drywall in the home, where are the kids rooms, your rooms. I've got training weapons I bring in," he said. The class can be suited for families, or groups of friends.
Plans are currently in the works to offer both basic and advanced firearms classes, and the South Carolina Concealed Weapons Permit course.
Collier said training prices vary depending upon what type of service will be needed. Additional information can be found on the company's Facebook page, and at apextactical.net.