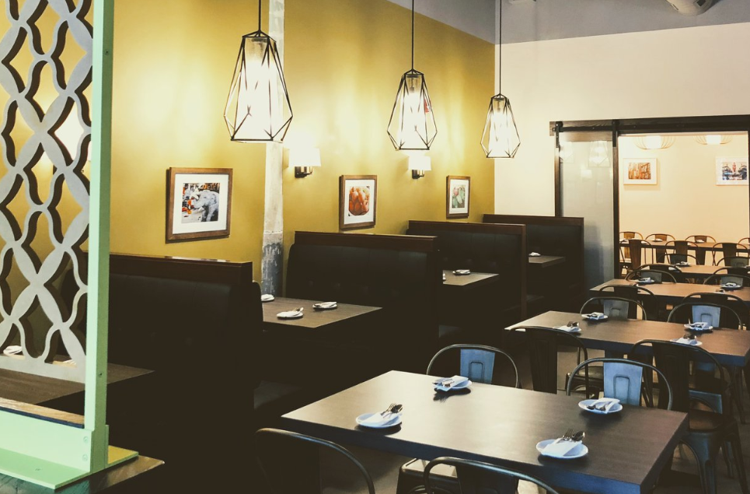 One more step toward normalcy begins Monday, as thousands of restaurants across South Carolina reopen for dine-in services. Although there are still restrictions in place to maintain safety for both customers and employees, Governor McMaster has allowed for patrons to occupy up to 50% capacity.
The following are points for customers to remember when choosing to dine-in at restaurants across the Midlands and throughout the state:
-No more than eight customers should be allowed to sit at one table
-Place settings, utensils, menus and condiments will either be single-use, or disinfected after each use
-Buffets will either have staff dispense the food (cafeteria style), or still will remain on hold, to prevent customer reuse of service utensils, and potential physical contamination.
-Services where customers are allowed to fill or refill their own cups will still not be allowed.
-Customers will not be permitted to order drinks, then stand around to consume (For example: standing around a bar). They will need to be seated to ensure proper distancing and the safety of all guests.
-Tables will be placed six to eight feet apart for both indoor and outdoor seating. If spreading out the tables is not an option, then customers should be seated in rotation, or block seats.
-Table condiments like salt/pepper/ketchup will not be sitting out, but will be available by request only.
Read the full list of guidelines for customers and employees HERE.