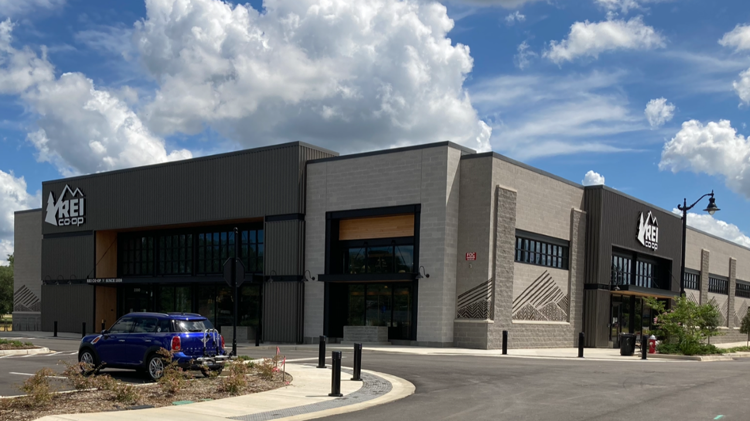 REI officials have chosen to open a new location in Columbia's BullStreet District. Construction plans were first announced in March of 2019, and now the 20,000-sq.-ft. store is almost ready for customers.
The company, which specializes in camping, hiking, climbing, and dirt biking accessories and equipment, was founded in 1938 and based out of Washington. Since then, it has grown to more than 160 stores in 38 states.
The Columbia location, at 2300 Bull St., is aiming for its soft opening Aug 14. Store manager Mark Sommers said they don't want to initially hold a large grand opening due to COVID safety precautions. "Too many people would equal too much difficulty in controlling social distancing and the wearing of masks," he said. Sommers emphasized that the main concern during this time is the safety of their customers.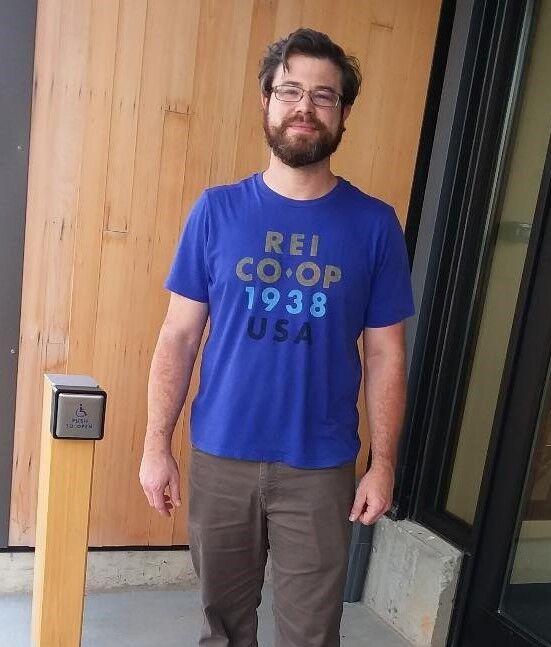 One of the benefits REI offers is a store membership for $20. Members are eligible for discounts and special refunds, distributed annually in March of each year. The co-op idea was pioneered by the founders Mary and Lloyd Anderson who wanted to form a buyer's group that could buy quality climbing, camping and hiking gear at reasonable cost. However, a membership is not necessary to shop at REI.
Since 1938 the company has continued to grow. The 160 stores produced $3.12 billion in annual sales in 2019 with 19 million members.
REI will be open Mondays through Saturdays from 10 a.m. to 6 p.m., and Sundays from 11 a.m. to 6 p.m. Additional information can be found on the store's website.