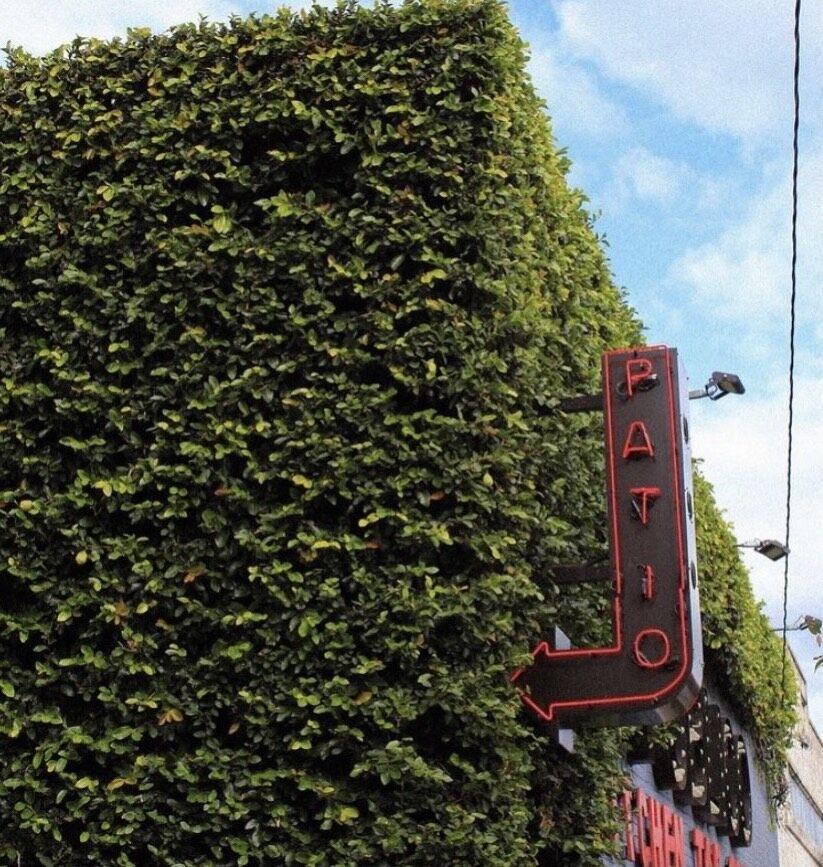 Publico Kitchen and Tap announced Thursday that it would open a second Columbia location in the BullStreet District's historic Ensor Building in the Spring of 2022.
The popular Latin-Asian-influenced restaurant is a local favorite for many who enjoy its freshly prepared dishes. No food is pre-made. All items are prepared fresh only after they are ordered. The burgers are delivered not frozen and hand-pattied each morning. Salads are made from fresh produce from the region, and dressings are made in-house from proprietary recipes.
Mike Duganier, owner of Publico Kitchen and Tap, calls the newest location "Publico Version 2.0". The 3,600-square-foot restaurant will have an industrial feel with exposed brick. He says it will be similar in look but will have some distinctive features.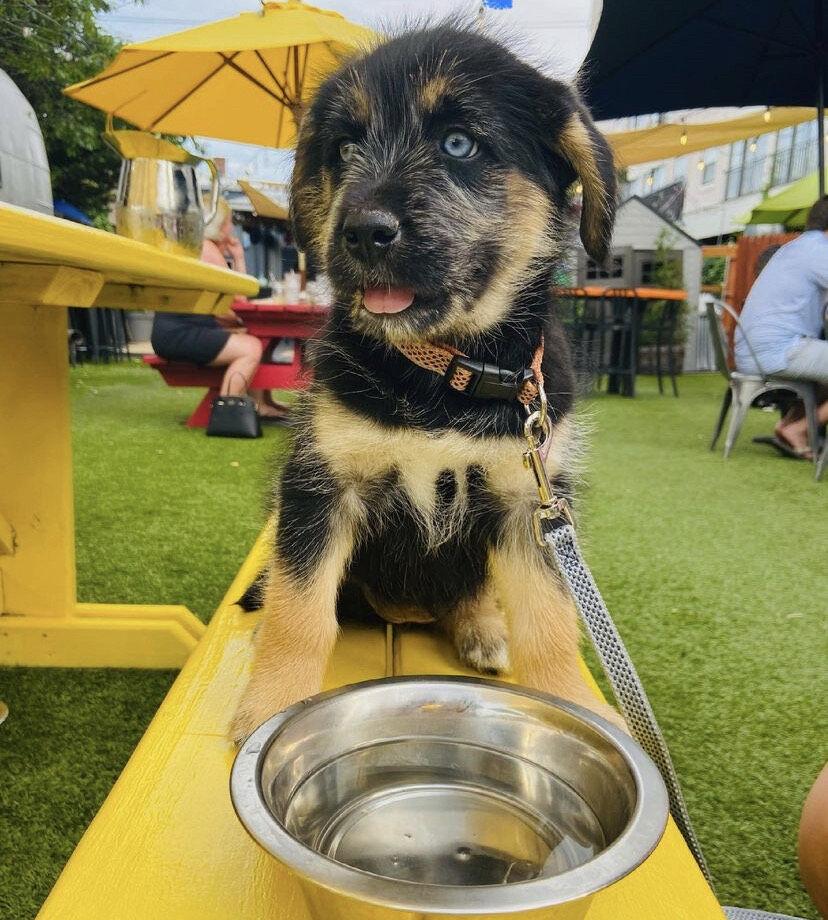 Another feature the Publico BullStreet District location will have is a large turfed, pet-friendly outdoor patio featuring a V.I.P. menu, Very Important Puppy. All proceeds from the outdoor pet-friendly patio will go to S.Q. Rescue, a no-kill animal rescue organization in Columbia.
"When I see everything happening at BullStreet — the University of South Carolina's medical school, the apartments and single-family houses, R.E.I., Starbucks, a new brewery in the works — I know that's a big part of Columbia's future, and I want to be a part of it," said Duganier.
The 181-acre BullStreet District is the largest urban redevelopment project on the East Coast and is South Carolina's first urban gigabit community. The Ensor Building is located in the geographic center of the BullStreet District, adjacent to Segra Park and the First Base Building, the largest private office building built in Columbia since 2009.
Learn more at bullstreetsc.com.