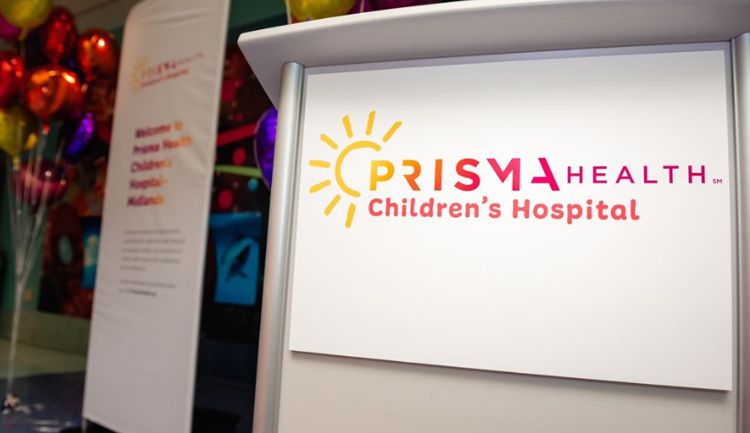 It was announced Thursday morning that Prisma Health Midlands will be purchasing Providence Health and KershawHealth hospital.
The acquisition will allow Prisma Health Midlands to take ownership over Providence Hospital on Forest Drive, Providence Northeast just off Farrow Road, and KershawHealth in Camden.
President and CEO of Prisma Health, Mark O'Halla, said everyone is delighted at the prospect of welcoming the Providence and KershawHealth teams to the Prisma Health family. "Providence and KershawHealth are known to share our commitment to improving patient experiences, clinical quality and access to care. We look forward to continuing our mutual goal of enhancing the health of our communities," he said.
"Joining Prisma Health offers exciting opportunities for everyone at KershawHealth and Providence as well as the communities we serve,"said Terry Gun, FACHE, Market Chief Executive Officer for KershawHealth and Providence Health. "Being part of a regional system allows us to offer our patients access to a wider array of services and explore new ways to improve the health and well-being of people of all ages."
The purchase will continue the growth of Prisma Health, which was created in 2017 after the merging of Palmetto Health and the Greenville Health System. Prisma Health now includes 18 hospitals.
Providence Health was created in 1938 by the Sisters of Charity of St. Augustine. KershawHealth has been operating for more than 100 years, beginning with the founding of Camden Hospital in 1913.
The completion of the acquisition is pending the fulfillment of customary legal and regulatory requirements.