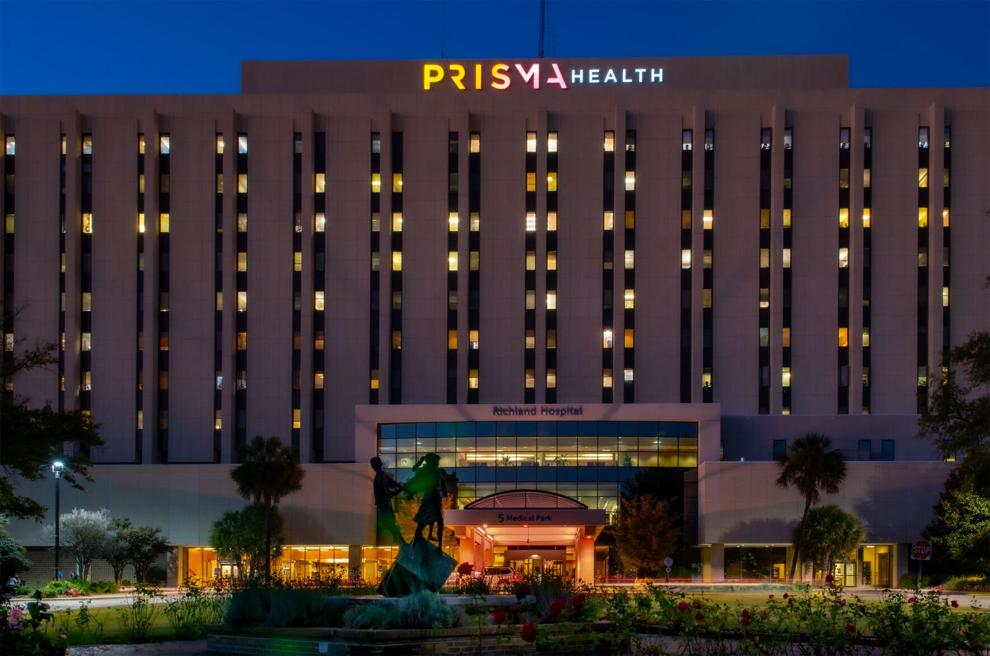 The Greenville-based Prisma Health Cancer Institute has expanded to offer new facilities in the Columbia area, which provide advanced specialty care for patients in the Midlands.
The facility will provide new offerings in early detection and diagnosis, cancer prevention, access to advanced treatment options and optimization of cancer survival support.
"We are deeply committed to providing a full spectrum of cancer care to our patients across the Midlands area and are pleased to offer increased opportunities for this skilled care right here in our community," Chief of Medical Oncology and Hematology in the Midlands, Dr. Michael Haughton said. "The creation of a multidisciplinary team is critical to provide care that is not only patient and family convenient but is now proven to be a care model that improves cancer survival."
The Commission on Cancer, a program of the American College of Surgeons, has granted accreditation to Prisma Health Cancer Institute's oncology program in the Midlands. To earn this accreditation, a cancer program must meet 34 quality care standards, be evaluated every three years and maintain levels of excellence in the delivery of comprehensive patient-centered care.
The Midlands facility is located at 14 Richland Medical Park Dr., Suite 410, Columbia. Additional information on Prisma Health's Cancer Institute can be found at prismahealth.org/locations/cancer-institute.