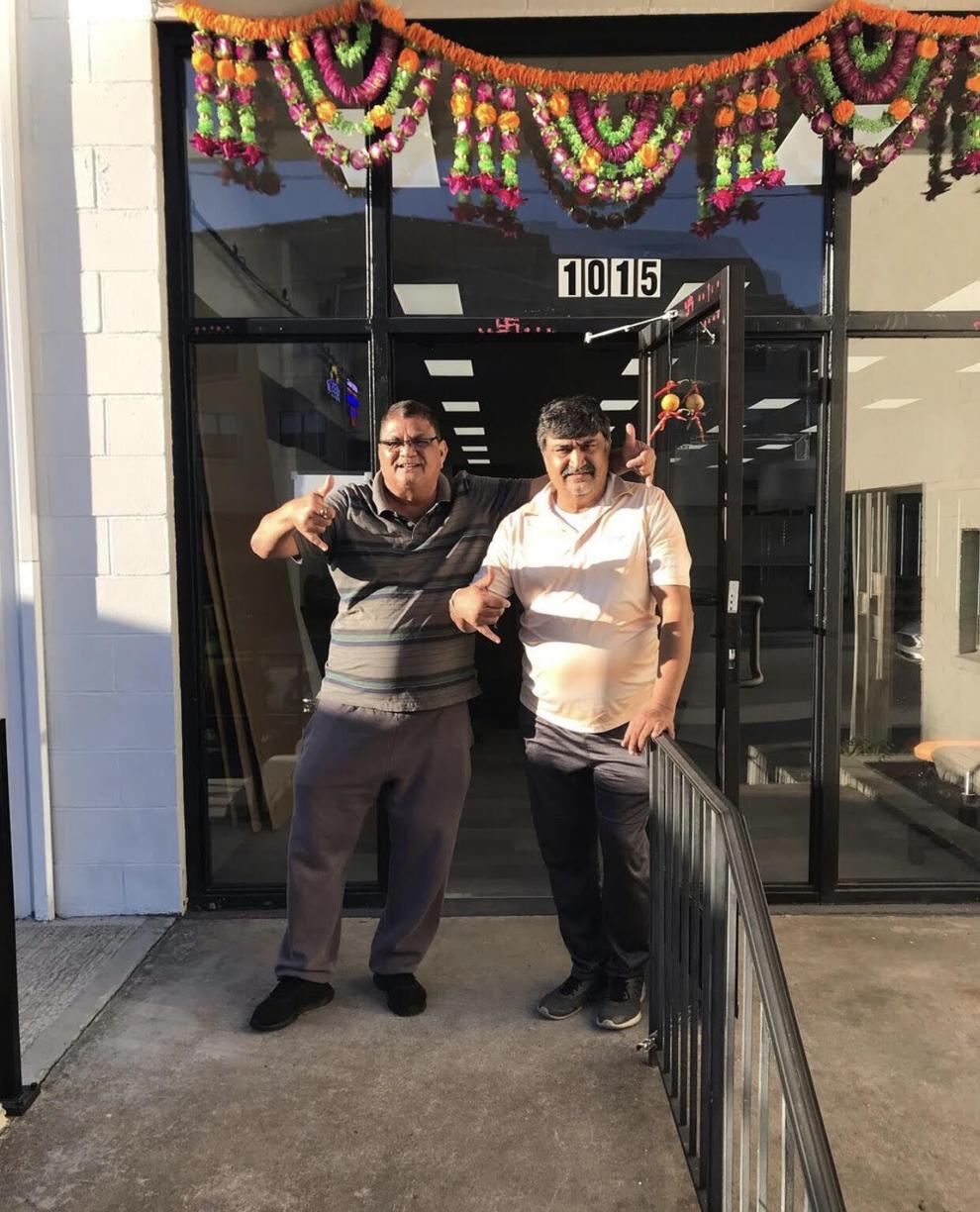 Columbia convenience store owner, Shiv Patel, has just expanded his business by opening a new location.
Patel Convenience will be run by Shiv's brother, Bakul Patel. The store is located at 1015 Whaley St., directly across from the YOUnion student apartment complex near the University of South Carolina. It officially welcomed the first customers Friday. The facility has been unoccupied since Safran's Antiques and the Gamecock Shop closed its doors.
His original store, Shiv's Convenience on Assembly Street, across from UofSC's campus, will still remain opened.
The new convenience store's current operating hours are from 10 a.m. to 10 p.m. seven days a week, but the store's hours will alter to 11 p.m. beginning in January.
"We're excited to get started and eager to see students begin to come into the store. Ready to get the ball rolling as the spring season comes around," said Bakul's daughter Kesha Patel. "We hope to become a permanent fixture in the Columbia community."
Patel's store has a wide variety of products including beer and other drinks, snacks, and vapes with wine arriving in the near future.
Patrons can stay updated on both convenience stores by following @Shivsconveniencestore on Instagram.