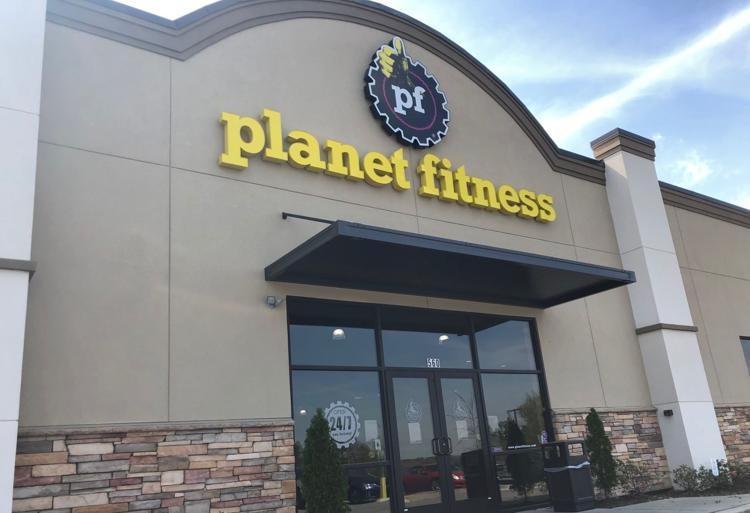 Planet Fitness sent an email to members Friday afternoon, announcing the temporary closure of the gym. 
"The novel coronavirus situation and its impact on our members, team members, and communities is unprecedented and changing rapidly. The health and well-being of our Planet Fitness family is, and always has been our #1 priority," the email reads.
The gyms closed as of of 3 p.m. Friday. "This was a difficult decision to make but we believe it is the right one," Planet Fitness CEO Chris Rondeau wrote in the email.
Rondeau said they realize members were just recently billed their monthly dues. Members will be credited for the closed days on the next monthly bill, upon reopening, according to the notification. 
"Physical and mental health is extremely important, especially during stressful and uncertain times. While we will miss seeing you in the club for the time-being, we are still here to motivate you and support you along your fitness journey. We encourage you to download the Planet Fitness app which includes access to fitness content and more than 500 exercises that can be done at home," wrote Rondeau.
The Planet Fitness Facebook page will be showing a variety of "Home Work-Ins" - a series of free fitness classes for everyone - that will be streamed live daily Mondays through Fridays at 7 p.m. There is no equipment needed and all classes will be 20 minutes or less.
Rondeau thanked the Planet Fitness community for understanding and supporting while the business undergoes uncharted waters, like many other local businesses.
There is no reopening date set yet, but Rondeau noted that they will be keeping members informed as they make plans.