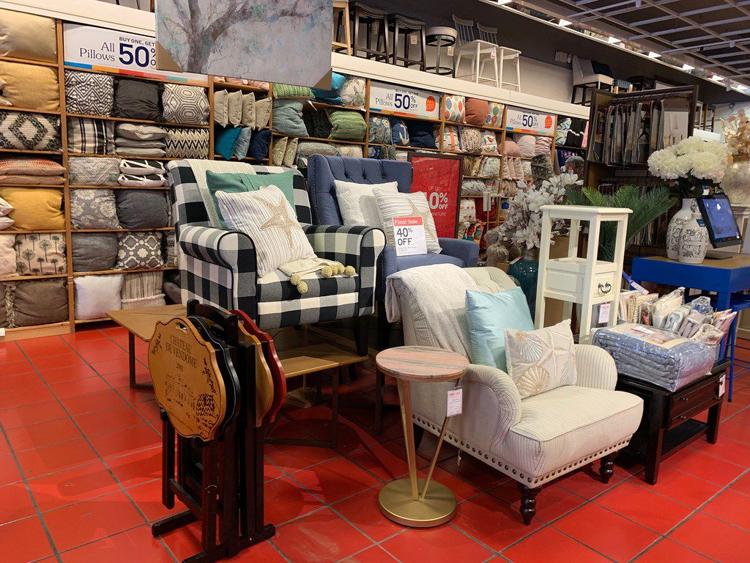 The COVID-19 pandemic has taken a toll on businesses worldwide, leading to the demise of many due to the virus's impact on the economy.
Popular home goods retailer, Pier 1 Imports, will close its doors nationwide after remaining temporarily closed for two months amid the COVID-19 pandemic.
"The company filed for bankruptcy in February, but I think if the coronavirus hadn't have come through, we would have been okay," a store representative for the Garner's Ferry Pier 1 location said.
The Harbison location shut down entirely in early March, but the location at Garner's Ferry Road in Columbia has been temporarily closed. The representative said the store is set to reopen Friday as long as sanitary supplies are received by then. She added that liquidation sale pricing will begin as soon as the store reopens.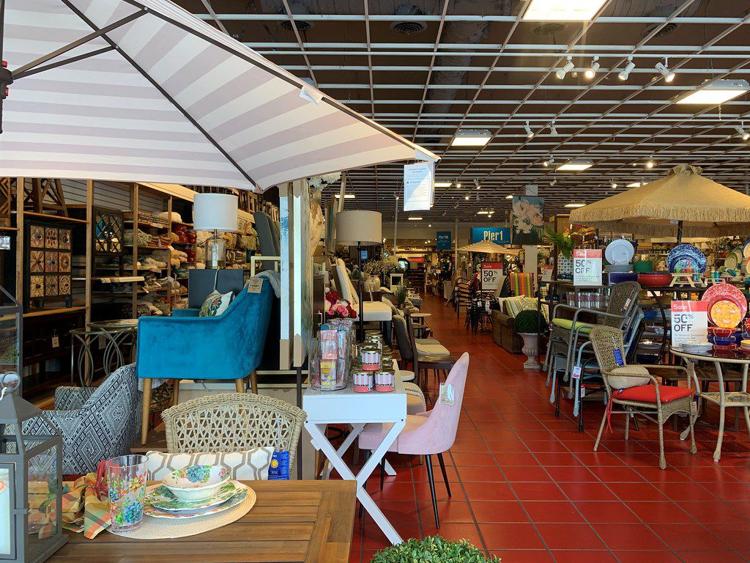 No information was provided regarding what kind of discounts will be implemented for the sale, and no final closing date was noted. Check the Columbia Pier 1's Facebook page for updates. The store is located at 6090 Garners Ferry Rd., Suite D.