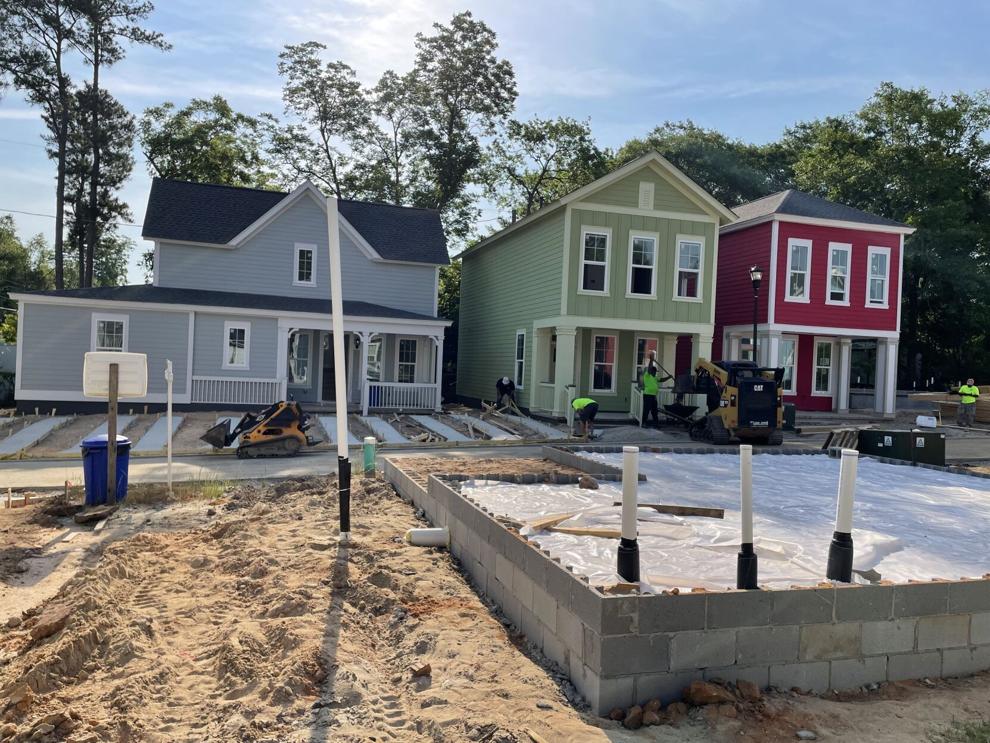 St Anns Alley, a developing community of single-family homes in West Columbia's River District, will soon be undergoing Phase II of construction.
The second phase will include the development of 15 additional homes, 10 of which have already been released for sale and five under construction and expected to be ready for occupancy in July. Two of the homes in Phase II have already been purchased, according to development officials.
All 11 houses in the first phase are either under contract or sold, closed and occupied. The completed development is anticipated to have a total of 34 residences.
The homes of St Anns Alley are all two or three bedrooms, and two and a half baths. They range in size from around 1,100 to 1,600 sq.-ft. Each home has 9 ft. ceilings, fiber cement siding, stainless steel appliances, a tankless hot water heater and granite countertops. There are four basic models with varying interior layouts and color schemes. Representatives said each house is uniquely designed by plan and color to ensure the character of the neighborhood.
Resident Susan Scoff, who was the first one to buy a St Anns Alley home and has lived there since September, said it was just what she was looking for.
"I wanted somewhere that was going to be walkable. That is really hard to find in Columbia. I just didn't want to live out in the suburbs. I wanted to live close in town, somewhere I could get out and walk different places," she said.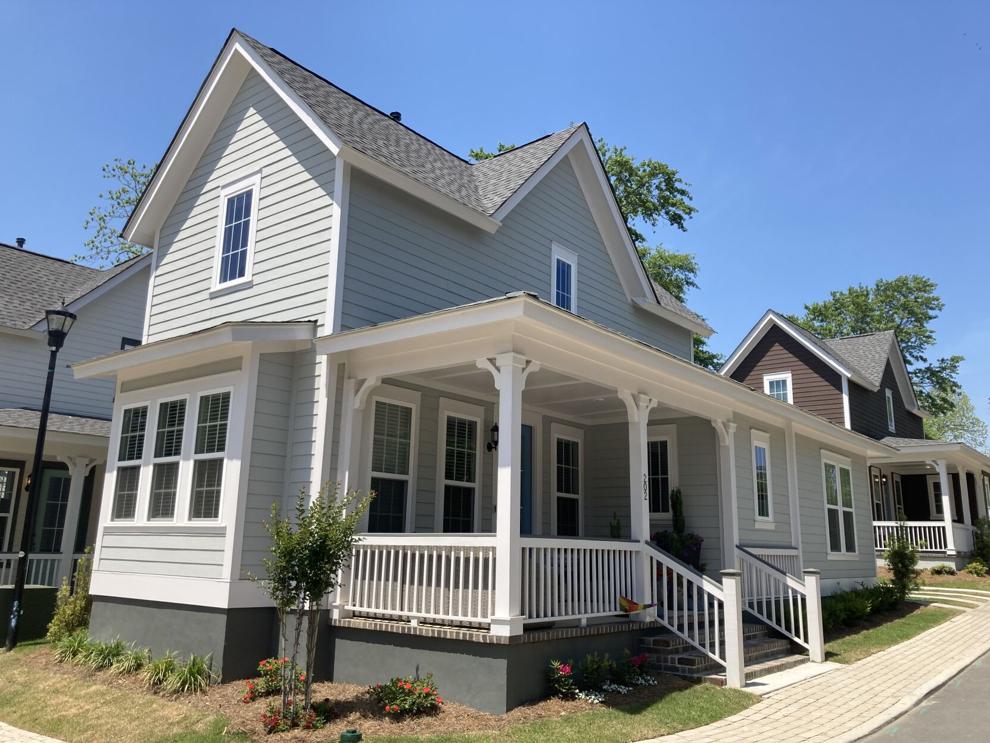 The development is located within walking distance of some of West Columbia's biggest attractions including Savage Craft Ale Works, shopping and dining on State Street, the West Columbia Riverwalk, Carraway Children's Park, and the Meeting Street Artisan Market (open Saturdays). It is also just across the bridge from the Vista, downtown Columbia and UofSC campus.
Each house has two parking spaces, and the neighborhood features a park, landscaping and sidewalks. Yard maintenance is taken care of through the community's HOA. According to officials, many houses in Phase II will have little or no yard due to the urban nature of the development.
The homes are bounded by Center, Spring, Herman and Augusta streets. Building is being done by Mungo Construction, Irmo, and Civil Engineering of Columbia is handling the site work. Marketing and pre-sale is being handled exclusively by The Wheeler Group, licensed by Coldwell Banker.
Additional information can be found at StAnnsAlley.com.