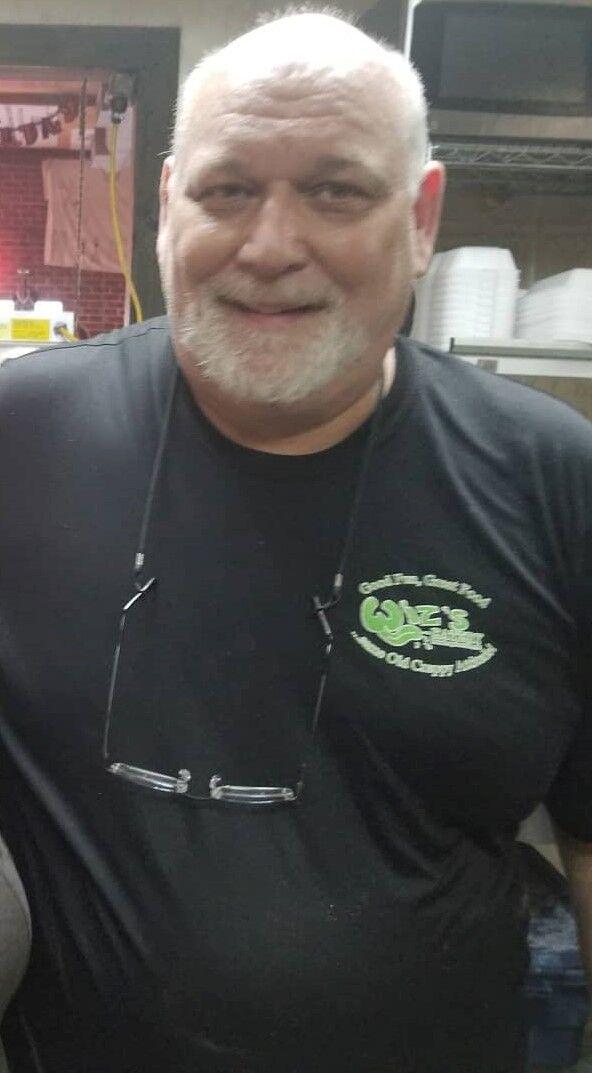 A beloved restaurant in the Batesburg-Leesville community has officially closed its doors after 32 years. Wiz's Eatery, located at 110 Church St., served its final customers last week as owner Jim "Wiz" Wiszowaty decided it was time to retire.
Although he said he's excited, Wiszowaty is not exactly sure what he'll be doing with his time.
"We haven't gotten that far yet," he said. "We're getting ready to write the next chapter."
He said they've been in the process of emptying out the building, which is on a two-acre lot that he will be putting up for sale.
Customers who found out about the closure have left bittersweet comments on social media, including statements like "I sure will miss the best place in town," "I enjoyed every minute of working there," "this is so sad," and "you all were the best, an integral part of this community."
The restaurant served "a little bit of everything," according to Wiszowaty, including steaks, seafood, wings, burgers and pizzas.
His regulars won't be seeing him as much as they used to, but Wiszowaty and his wife Cheryl will still be around Batesburg-Leesville. He said he is grateful to everyone who supported them and ate at Wiz's.
"My wife and I would just like to thank all our customers, they were great," he said. "We will miss them all and will hopefully run into them in the future."
Wiszowaty spoke about the progression of the restaurant over the years. It first opened in 1989 in the Food Lion shopping center, offering pizzas and burgers. He bought property on Hwy 23 in 1993 and then was able to expand Wiz's Eatery at a larger, stand-alone facility.
"Everyone thought I was crazy for building over there. Then, they built a post office next door, then built a Walmart in 2007. Everybody blamed me that I put the Walmart across the street because I was mayor," he laughed.
The secret to the restaurant's longstanding success is really no secret at all, according to Wiszowaty. He said it all comes down to remembering the locals.
"You've got community first and your restaurant second. Take care of your band leaders, your cheerleaders, your little league people - give back just as much as they give to you," he said. "It doesn't matter what business you're in, it all comes down to community."
He admitted it will take some time to get used to retired life.