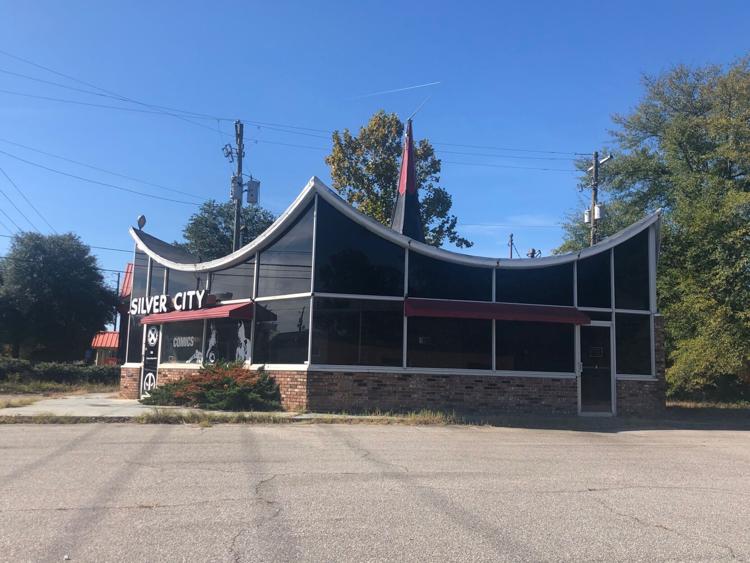 Irmo Lock Company, Inc. will soon be expanding to a second location in Cayce. The new store, The Modern Locksmith, will be located at 538 Knox Abbott Dr., in a uniquely-shaped building originally constructed in 1970.
According to Irmo Lock Company owner Guy Caskey, whose father started the company 31 years ago, the new location is intended to better-reach the Columbia market. "We service that area regularly, but with 'Irmo' being in our name, it can have its challenges especially since it's geographic in nature," said Caskey.
The company offers a variety of products and services including automotive smart keys, remote access control, home/business locks, security cameras and security systems.
Caskey said the company has experienced incremental growth throughout the years, due to those who helped maintain its foundation and upstanding reputation. "So now, instead of just an incremental increase, we're taking a whole new bite of the pie - that's how we're approaching it - to be able to open up the doors to a whole new market," he said.
Although the exact opening date is unknown, Caskey predicted The Modern Locksmith will open its doors within the first quarter of 2021. The building will be completely renovated inside, and the exterior will get a new paint job and signage.
According to Caskey, the logo for the new business is also the company's website: themodernlocksmith.com. "A lot of times it might be easier for people to log onto our website to request jobs or service calls, and that automatically goes into our dispatching," he said. "We're trying to make it easier for people to contact us and set up service."
NAI Columbia represented Irmo Lock Company Inc. in the purchase of the new location. It is located just one mile from downtown Columbia.