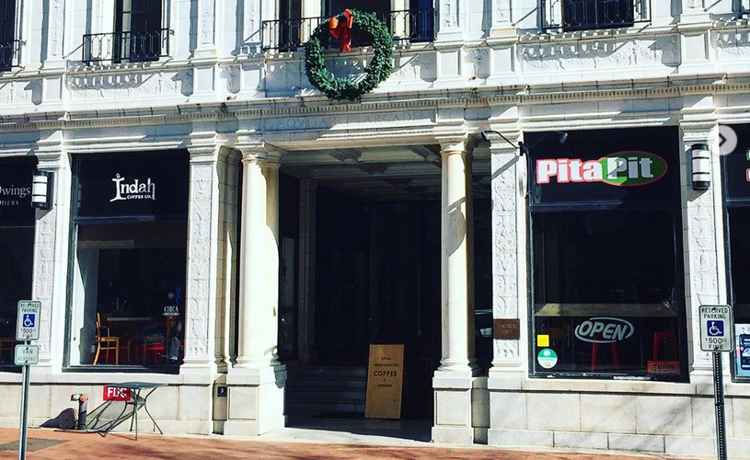 Ben Adams, owner of Odd Bird Books, announced Saturday that the business will be moving to a brick and mortar location in less than a month.
The indie book company has been seen at Soda City Market on Columbia's Main Street since November. Odd Bird will be opening inside the Arcade Mall, located at 1332 Main St., Suite 105, in less than a month.
According to Adams, the move will begin mid-January and will be completed by February.
The store will focus primarily on selling new books, but will stock a few book shelves with used/sale books. Adams said he's excited to see his own business contribute to the development of Main Street. 
"I grew up in Elmwood Park, and its been awesome to see the revitalization of Main Street. Columbia has a great literary community already, but it's missing an independent bookstore, so I feel like I have an opportunity to add something vital," said Adams.
More information and images can be found on the Odd Bird Books Facebook page and Instagram.