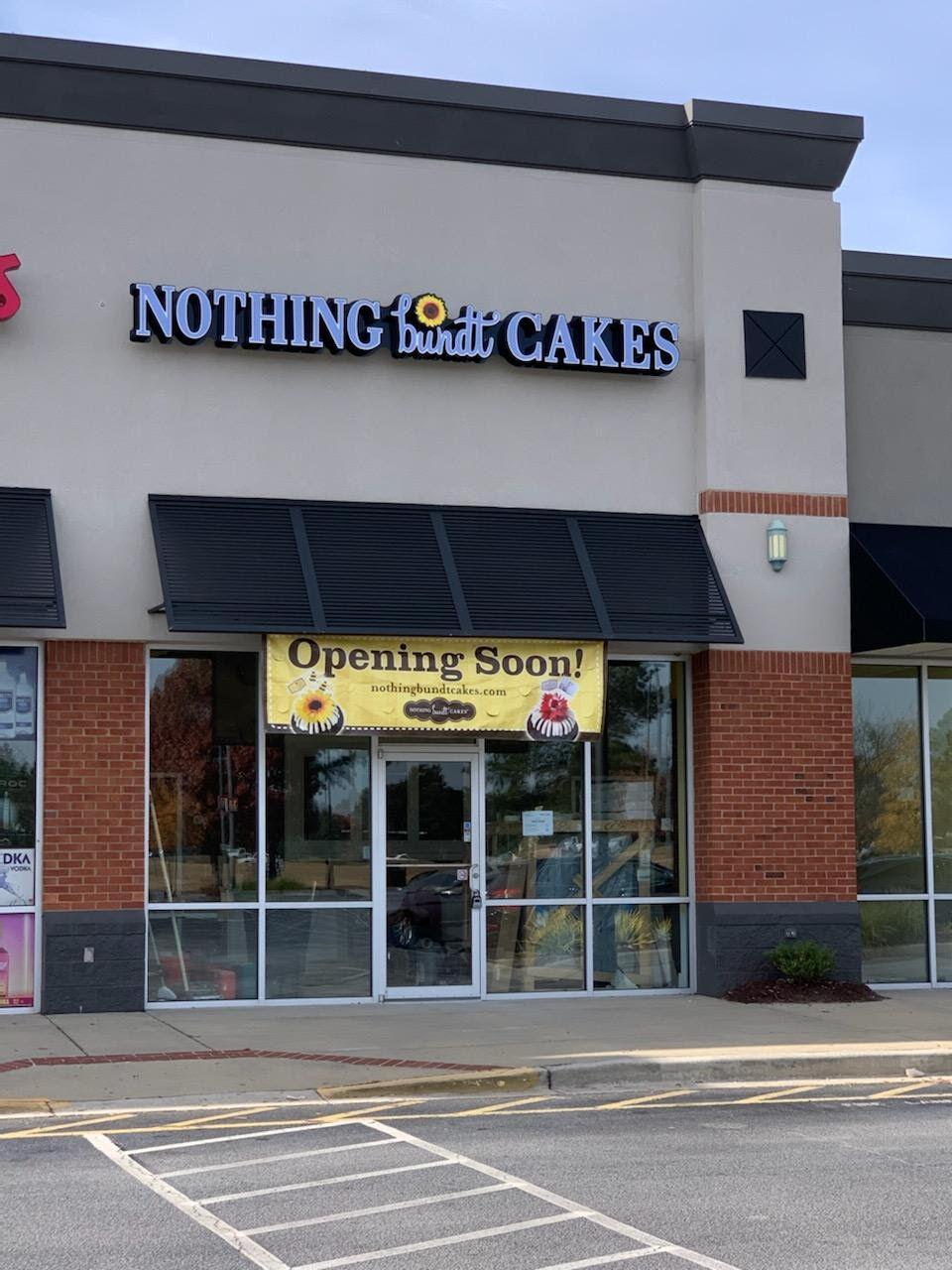 Northeast Columbia will soon be introduced to the cream cheese-frosted goodness of Nothing Bundt Cakes. The store will be holding its soft opening the week of Dec. 13 at 130 Forum Dr. in the Village of Sandhill.
Owner Kandi Bubonic opened her first location in South Carolina two years ago in the Cardinal Crossing shopping center of Forest Acres. She said the business has been so well-received in the Columbia area, it was a sign to keep moving forward.
"When things start going well, it's time to open another one," Bubonic said. "I don't know if it's how good our cakes are or if it's something we just happen to be doing right. We just feel blessed, that's the best way to put it."
Despite the pandemic, Bubonic said they have continued to reach their benchmarks and goals, which prompted her to reach back out to the franchise to open the Sandhills location. Bubonic and her family live in Blythewood, and she said there seemed to be a need for a Nothing Bundt Cakes in the area.
"It didn't take much convincing," she said regarding the franchise's decision.
The store specializes in four different sizes of bundt cakes, ranging from a shareable full size to a bite-size "bundtini," which can be purchased by the dozen. There are nine different flavors including options like pecan praline, white chocolate raspberry, lemon, and chocolate chocolate chip. An additional rotating seasonal flavor is also offered, which is currently peppermint chocolate chip. All come with a cream cheese frosting. Bubonic said the store now offers a gluten free option in the "bundtlet" shareable size.
The store's official ribbon cutting will be held Jan. 21, with giveaways planned for the following day. One local charity will be the recipient of all profits from opening day, according to Bubonic.
Anyone interested in becoming a team member at the new location can email cola-northeast@nothingbundtcakes.com. Bubonic said there are full time and part time positions still available.
Additional information can be found at nothingbundtcakes.com.