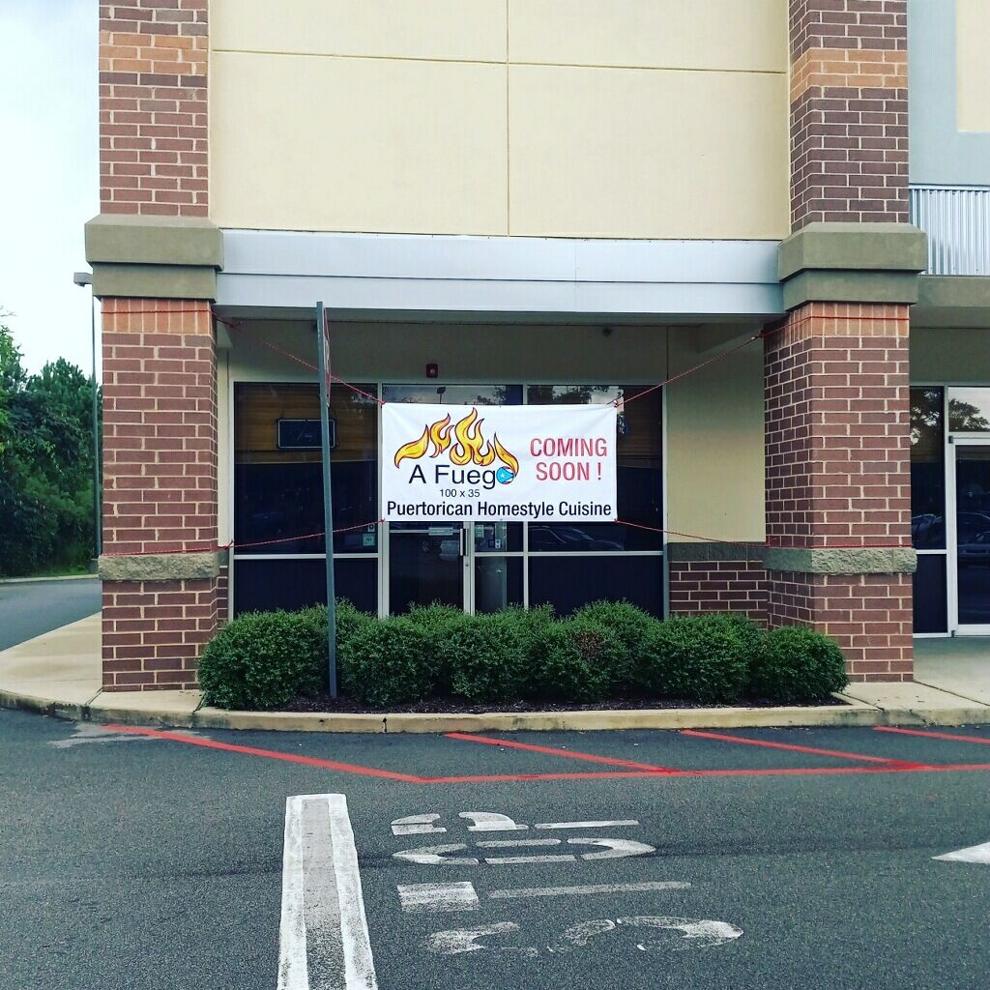 Midlands residents will soon have a taste of Puerto Rico in their own backyard. A Fuego 100x35 will open at 7320 Broad River Road in Irmo in the coming months.
Restaurant owner, Jessica Pagán moved to the Midlands with her family in April after visiting Myrtle Beach. Pagán moved to the mainland from Puerto Rico about 15 years ago to Illinois. She originally began looking for a restaurant space in Illinois, however did not find her ideal location.
"In April we came to Myrtle Beach to visit… I have family who lives here [SC] and all of them have worked in restaurants," Pagán said. "I found a job down here and bought a house down here and here we are." 
The restaurant was scheduled to be open by mid-October, however Pagán said due to a few delays and necessary facility upgrades, the opening date has been pushed back.
She shared that menu items will include a variety of Puerto Rican classics including sofritos, arroz con pollo, mofongo, tostones, arroz con gandules, arroz blanco, lechón asado, sandwiches- tripleta-bistec-Jibaritos, Alcapurrias, Rellenos de papas, and many more.
"The best thing about us is that we are all born and raised on the island, we moved to the mainland about 10 or 15 years ago, so we come with all that flavor, with all that good stuff that mom and grandma taught us," she said. "We want to make sure that everything is authentic."
Hours of operation are tentatively set for Monday to Saturday from 11 a.m. until 7 p.m., however Pagán said that she is subject to change hours depending on what best fits her customers.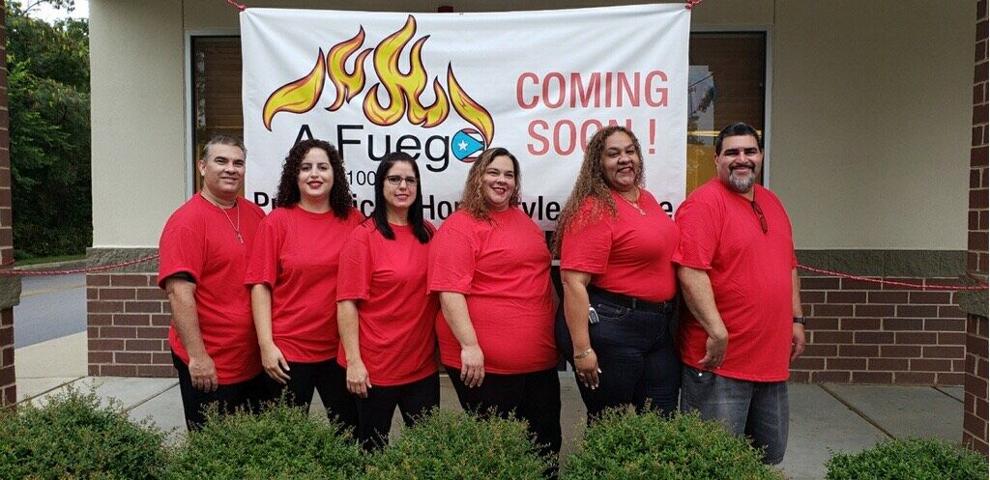 Pagán's reason for naming her restaurant A Fuego 100x35 comes as a tip of the hat to Puerto Rico. "When something is really good, great, amazing, we use the phrase 'a fuego,'" she said. "I know we're bringing good stuff so I said 'let me call it that.' Our island is small, it's only 100 miles by 35 miles wide, but we have a huge heart and we want to welcome everybody." 
Though preparations are still underway, Pagán expressed her excitement to get her restaurant open for the community to enjoy.
"We can't wait to open our doors and be able to serve our people from South Carolina and be able to show everyone what we've got and that we're capable of and bringing a little bit of our culture here," she said. "Hopefully we will be able to expand and grow because South Carolina has been so good to me, so I wanna be good to South Carolina now and bring more jobs here."
Additional updates on the A Fuego 100x35 can be found on the restaurant's Facebook page.