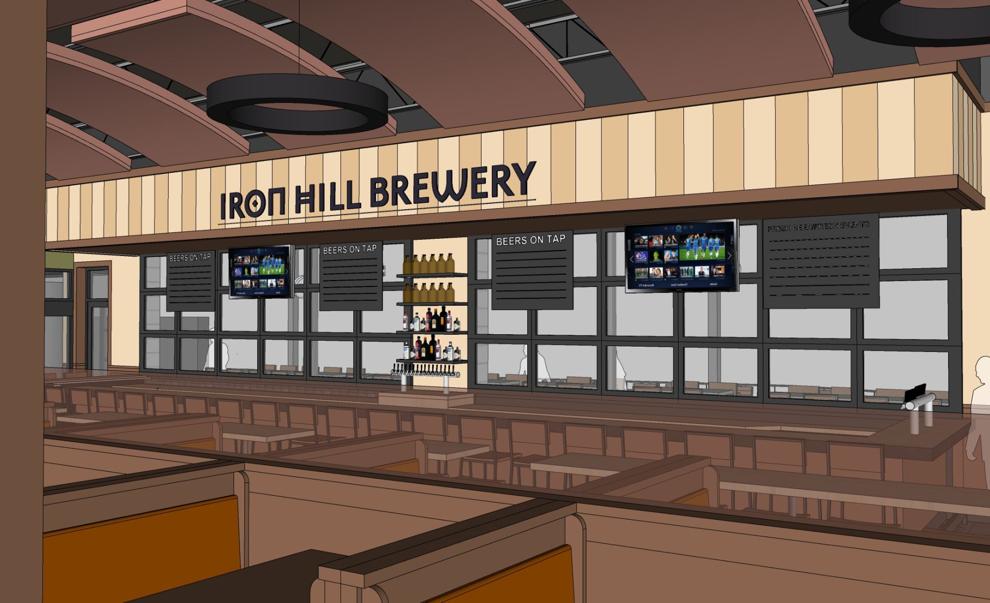 Representatives from Iron Hill Brewery & Restaurant announced Thursday they have just signed a lease in Columbia's BullStreet District. The business is slated to open in the summer of 2021.
Iron Hill will be a 7,500 sq.-ft. space featuring an on-site brewing facility, with seating for about 250. It will include a bar area, dining room, and outdoor dining space.
Slated for new construction on Bull Street, it will be positioned across from Starbucks (breaking ground this spring) and near REI Co-op store. 
Board Chairman and Director of Development at Iron Hill Brewery & Restaurant, Kevin Finn, said the developing BullStreet District seems like a natural fit for the Iron Hill team.
"We are extremely excited to continue our success in the south. Once we came to South Carolina and learned firsthand about the warmth, charm, and hospitality of its residents, we knew we wanted to bring more of the great food, quality service and delicious craft beer we've brought our fans in the Northeast since 1996," he said. "BullStreet is a thriving, newly-developed area, and given its residential, office, retail and entertainment appeal, in addition to its proximity to multiple universities and colleges, we knew this neighborhood was a great choice for us."
Iron Hill will provide about 100 jobs to the area.
Bray Architecture will be designing the brewery and restaurant, to reflect the modern color palette and welcoming floor plan of their newest location. McMillan Pazdan Smith Architecture will create the base architecture of the location.
This will be the 21st Iron Hill Brewery & Restaurant location, and the second in South Carolina after the Greenville store opened in 2018.