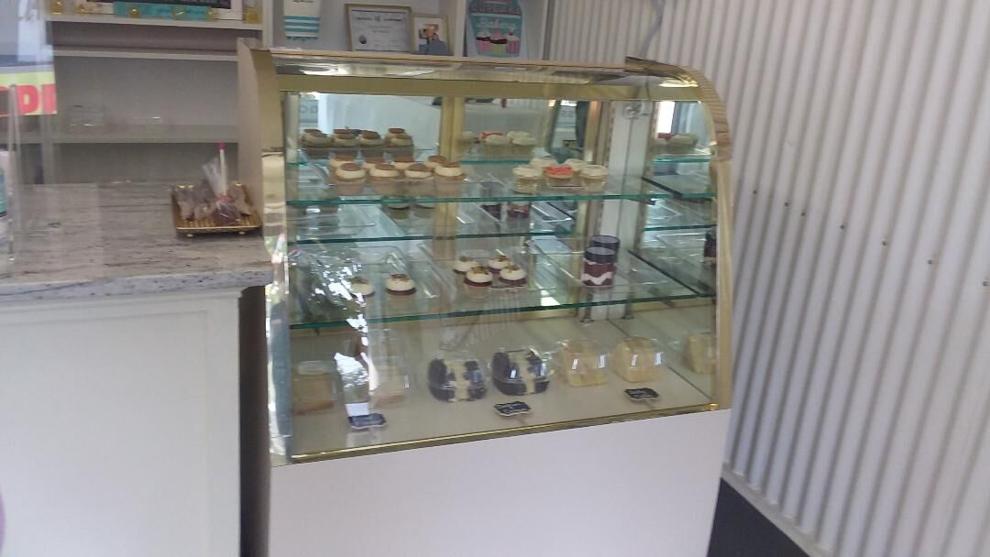 Nayo Harvin has worked as a baker out of her home for nine years. She dreamed of opening her own brick and mortar bakery where she could serve friends and customers her specialty cakes and other baked goods.
The opportunity recently presented itself when the owners of Pastry Place on Fort Jackson Boulevard announced they were scaling back the scope of their operations. Harvin was able to step in and thus, Sweet GG's was born. She said it was the perfect opportunity.
"We don't really have a bakery on this side of town," she said. "I am filling a need here."
According to Harvin, the Pastry Place will still be selling their petit fours and sandwich platters, but conventional baking is being phased over to Sweet GG's. "We're working together as a partnership," she said.
Customers can order a variety of sweet items from GG's, including 12 different flavors of cakes (red velvet is her best seller), cupcakes, and loaded pretzels with caramel, chocolate chips and pecans.
The bakery's name was inspired by Harvin's two grandmothers, Gertrude and Geneva. "They were both bakers," she said.
Sweet GG's is located at 4347 Ft. Jackson Blvd. The store is open Mondays through Wednesdays by appointment, Thursdays and Fridays from 11 a.m. to 6 p.m., Saturdays from 9 a.m. to 5 p.m., and Sunday hours vary.  Additional information can be found at sweetggsbakery.com.