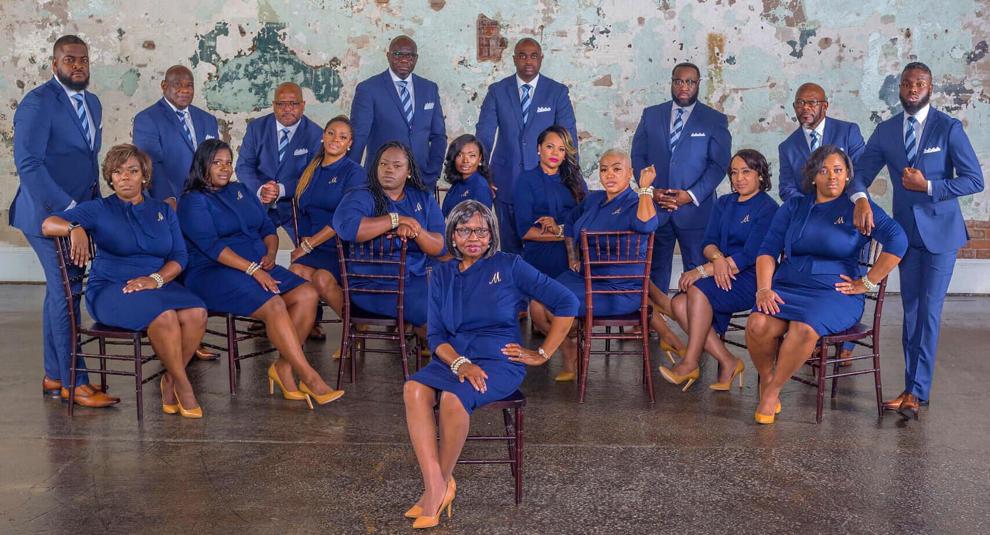 One local business will soon be opening a second location.
Myers Mortuary & Cremation Services officials announced the acquisition of the former Trezevant Funeral Home, a historic location documented as South Carolina's first Black-owned crematorium. The expansion was announced as the Myers company celebrated its 12th anniversary. The new facility will be located at 5716 Koon Rd., Columbia, less than a mile away from North Main Street.
According to company officials, the new location will allow the Myers family business to once again serve the community in which it first began. The mortuary originally opened in the North Main area in 2009 before relocating to its current northeast facility.
The business is led by Columbia native and managing director Bryan Myers, who has been an industry professional for 26 years. The Myers family provides funeral, memorial, cremation and burial services for those who have lost a loved one, and pre-planning services for anyone who wishes to consider arrangements in advance.
The former Trezevant Funeral Home has been closed since 2014. Under the Myers' new ownership, the 5,534 sq.-ft. facility has been newly-renovated and will be dedicated to additional viewing and meeting spaces. It will also feature an in-house crematory.
"Expansion across the greater Columbia area allows us to create a deeper imprint and impact within our community, a community that I grew up in," Brian Myers said. "We will continue the vision of pioneer and community pillar Mr. Trezevant, and serve those that choose us with honor, dignity, and compassion in the newly renovated Ezekiel H. Trezevant, Jr. Memorial Chapel."
The new location will officially open Monday, Aug. 16.
The preexisting northeast Columbia Myers Mortuary & Cremation Services is at 2624 Alpine Rd. Families seeking services can call 803-708-8557. Additional information can be found at MyersMortuarySC.com.