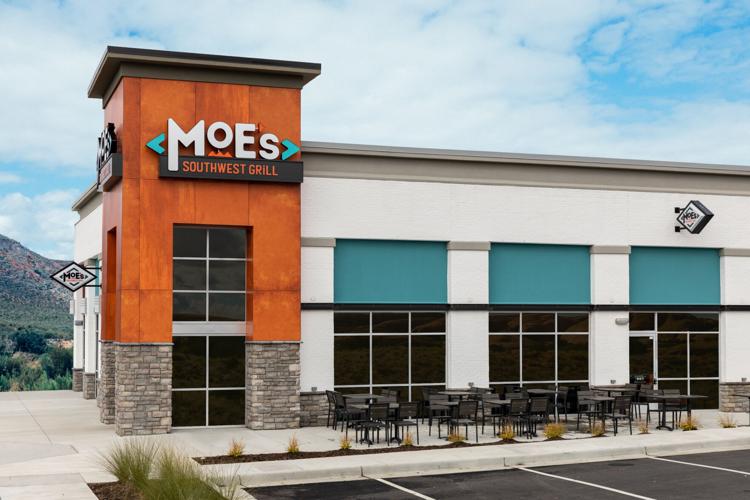 Moe's Sandhill is unveiling its new, refreshed interior design and to celebrate, the business is selecting ten winners to receive free Moe's for a year.
The prize will entitle each winner to one free burrito per week for a year at the Sandhill Moe's location. Winners will be chosen Sunday during the restaurant's celebration from 11 a.m. until 3 p.m.
Family giveaways and $5.99 burritos and bowls will be available, and kids will eat free during the event. The $5.99 burrito and bowl special will continue through Oct. 25.
Moe's Sandhill is located at 470-1 Town Center Place in Columbia. Hours of operation are 11 a.m. until 10 p.m. daily.