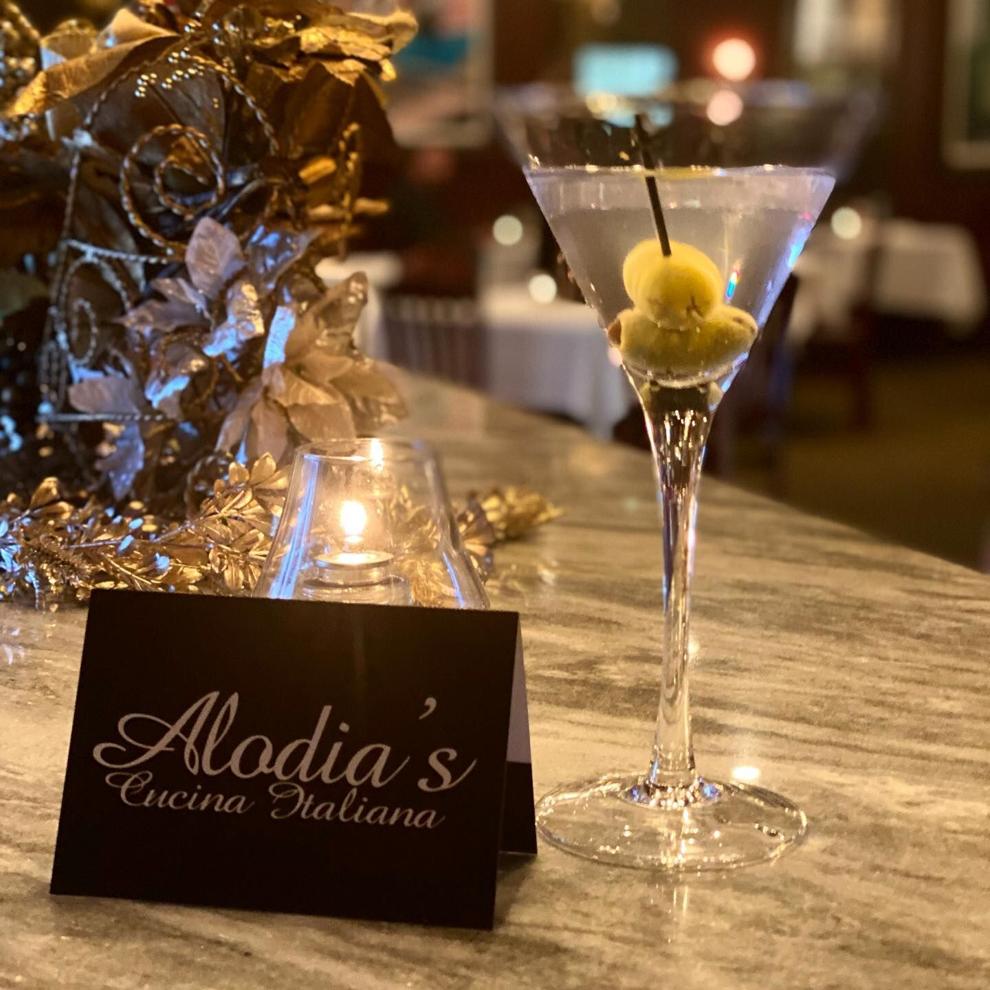 You may not turn into a pumpkin at the stroke of midnight Thursday, but you're just as unlikely to toast the New Year with champagne — or any other type of cocktail — at that hour in Midlands area restaurants this year.
Bars and restaurants statewide can't sell alcoholic beverages after 11 p.m., due to an order issued by Gov. Henry McMaster over the summer to help curtail the spread of the coronavirus. And according to a sampling of area restaurants, most plan to observe their regular Thursday hours, closing at 9 or 10 p.m. anyway.
But that doesn't mean there aren't plenty of local options for a festive celebration.
Steel Hands Brewing, 2350 Foreman Street in Cayce, will be open 2 p.m. "to whenever," although the taps will stop at 11 p.m. The brewpub also will be open New Year's Day from noon to 11 p.m., with special offerings for college football fans wanting to watch the national championship playoff games.
Old Mill Brew Pub, 711 East Main Street in Lexington, will be open 11 a.m. to 10 p.m. Reservations are a good idea for parties of six or more, owner John Clinger said.
Clinger's Blythewood restaurant, Doko Station, will be closed Thursday. However, another northeast restaurant, Whiskey Kitchen, will celebrate its grand opening Thursday in the Marriott Hotel, 8105 Two Notch Road. The New Year's Eve event will include heavy hors d'oeuvres, an open bar and music.
The Melting Pot, 1401 Colonial Life Boulevard in Columbia, will offer its "five-course experience" from 5 to 10 p.m., a preset menu including soup, salad, a variety of meats and seafood, chocolate fondue and a champagne toast.
Di Vino Rosso, 807 Gervais Street, will be open 4 to 10 p.m. with several New Year's Eve specials, including roasted veal bone marrow, poached pear salad, prime ribeye and South Carolina wreckfish.
Terra, 100 State Street in West Columbia, will be open 5 p.m. to 9 p.m. for menu service, with the bar open "a couple hours after."
Alodia's, 101 West Main Street in Lexington and 2736 North Lake Drive in Irmo, will be open 4 p.m. to 10 p.m.