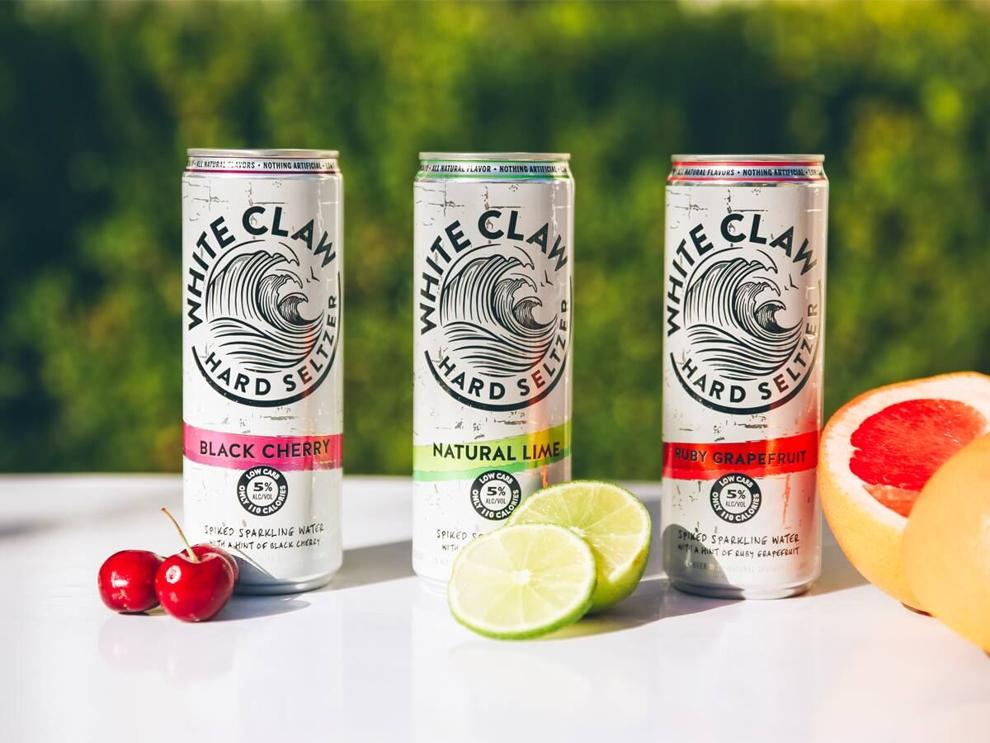 The creators of White Claw Hard Seltzer and Mike's Hard Lemonade, Mark Anthony Brewing, has a new facility in Columbia. According to company officials, Mark Anthony is the fourth-largest brewer in the United States, and the Columbia facility represents one of the largest economic investments in Richland County's history.
The brewing company will be hosting a series of 'Meet Mark Anthony' webinars to help others learn more about career opportunities available and how they can build a progressive career with Mark Anthony Brewing.
The company is family-owned and claims to be "invested for the long-term, going places where others aren't."
According to Mark Anthony officials, "We are on an amazing adventure and we're looking for new people to join our team that will help write the next exciting chapter with us."
The operational facility in Columbia will provide jobs for 150 with various levels of experience, education and technical skills. The jobs range from entry-level roles to highly-skilled operations positions. Job openings include:
brewing operator
utility technician
quality lab technician
warehouse clerk
shipping & receiving operator
maintenance planner/scheduler
maintenance technician
packaging operator & lead
All candidates will have access to on-the-job training and development opportunities as part of the company's commitment to help employees build long-term careers, Mark Anthony representatives said.
The fully air-conditioned facility is meant to provide employees with a great work environment, training, and room to grow in their career. Employee benefits include medical/dental/vision insurance, wellness program, 401(k) with company match, paid parental leave, and outdoor employee-family recreational area, and additional benefits.
The Virtual Career Days webinars will be available from noon to 1 p.m. Dec. 17, 23, 30, and Jan. 7. Candidates only need to attend one of the online sessions.
Anyone interested in signing up for a session can find the link HERE.
Additional information, including exploring the open positions, can be found on readySC's MAB recruitment website.