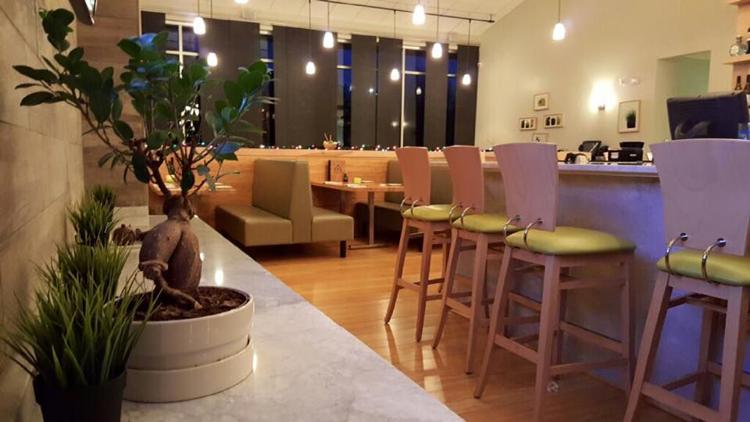 Tuesday was the final day that Columbia's M Vista and Irmo's M Kitchen provided carry-out orders for customers. Owner Michelle Wang Cao officially decided Wednesday morning at 9 a.m. that she would close both restaurants until further notice, due to the COVID-19 crisis. The Asian restaurants are two of many that have temporarily closed in the Midlands since Governor McMaster's executive order was put into place prohibiting dine-in services for all restaurants statewide.
Want Cao said it was a difficult decision but she felt it was in the best interest of her employees' and customers' safety. "I feel like it's the most-right thing I should do, to shut it down. It's the most responsible way to do it," she said.
Although Wang Cao is originally from Shanghai, she said Columbia has become her second home and she cares for the people who live here. "I love Columbia, and I've been a citizen here since 1995. This is my second hometown, and I just don't want to see anybody get sick," she said. Wang Cao also said she doesn't want to put her own personal gain and profit above the well-being of others.
The other restaurants that make up M Gourmet Group are also temporarily closing, or already have. Harbison Miyo's closed last week, and Miyo's of Forest Drive along with Miyo's of Lexington will be closing Sunday. Wang Cao plans to reopen all restaurants once it's deemed safe, with the exception of Lexington Miyo's, which was already scheduled to permanently close at the end of the month.