One trip to Lake Murray was all it took for Danilo and Jessica Cherman to decide that the Irmo area would be perfect for their family and their Brazilian Jiu-Jitsu and Mixed Martial Arts Academy.
The family of four currently owns a location in Wallingford, CT, recently moved to the Midlands Sept. 24, and will officially open Jitsu Academy located at 1974 Lake Murray Blvd. in January.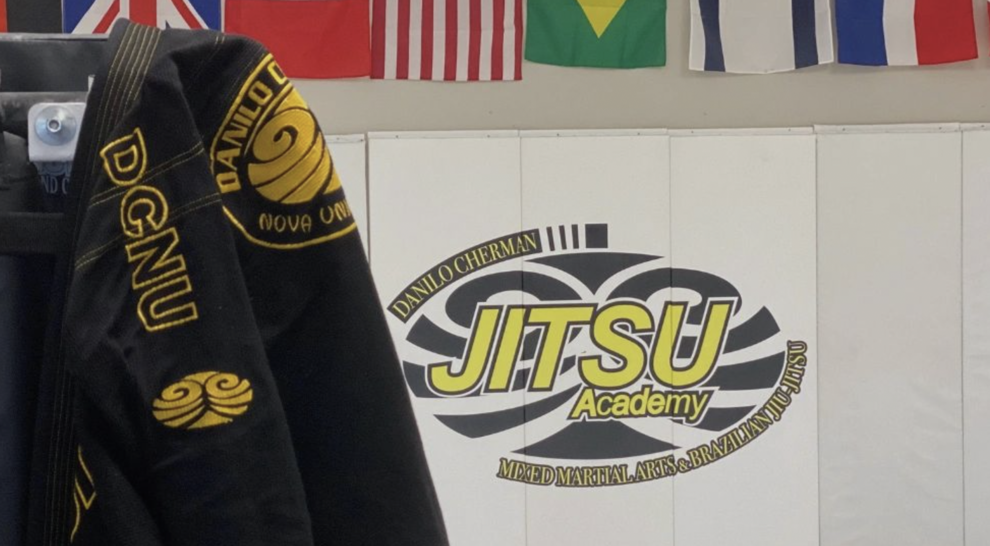 The new location will offer men, women, and kids of all ages and fitness levels the opportunity to challenge themselves both mentally and physically in the sport of Brazilian Jiu-Jitsu and Mixed Martial Arts.
"We really like the demographics here. We are a family ourselves, a young family, and we just found that this place is just saturated with families," Danilo Cherman said. "You know that nice community atmosphere, which is what Jiu-jitsu is all about, and the great part about it is for kids, for parents, we even have training for grandmas and grandpas. I think it really nicely fits with that family feel of Lexington, and that's what we wanted."
Danilo will be leading the Midlands team and overseeing the location in Connecticut. As a Mixed Martial Artist and instructor, his professional background is impressive. He has more than 20 years of knowledge in correct techniques and strikes. He also has a professional record of nine wins and four losses, guaranteeing that kids and adults in the Midlands will receive the highest level of Brazilian Jiu-Jitsu and Mixed Martial Arts.
Jessica also shares a passion for the sport. She professionally competes and loves training women and children.
"What makes Brazilian Jiu-Jitsu unique from other mixed martial arts is that it gives a smaller opponent an advantage over someone bigger. So that's why I have a huge heart for teaching women and children," she said.
Teaching children to defend themselves non-aggressively is important to her. "Brazilian Jiu-Jitsu is based on levers, techniques, and angles and the style really helps people," Jessica said. "If you got mugged going to your car and you trained Jiu-Jitsu regularly, you would have a really good fighting chance of protecting yourself."
"Make your child bully-proof" is a caption listed on Jitsu Academy's website, along with the offer for a free introduction class where students can learn techniques that will neutralize an opponent without using punches or kicks.
The Irmo Chamber of Commerce will be hosting a ribbon-cutting for the new location. The event is scheduled for Jan. 10 from 11:30 a.m. to 12:30 p.m.
Visit jitsuacdemy.com for more information about the new business.