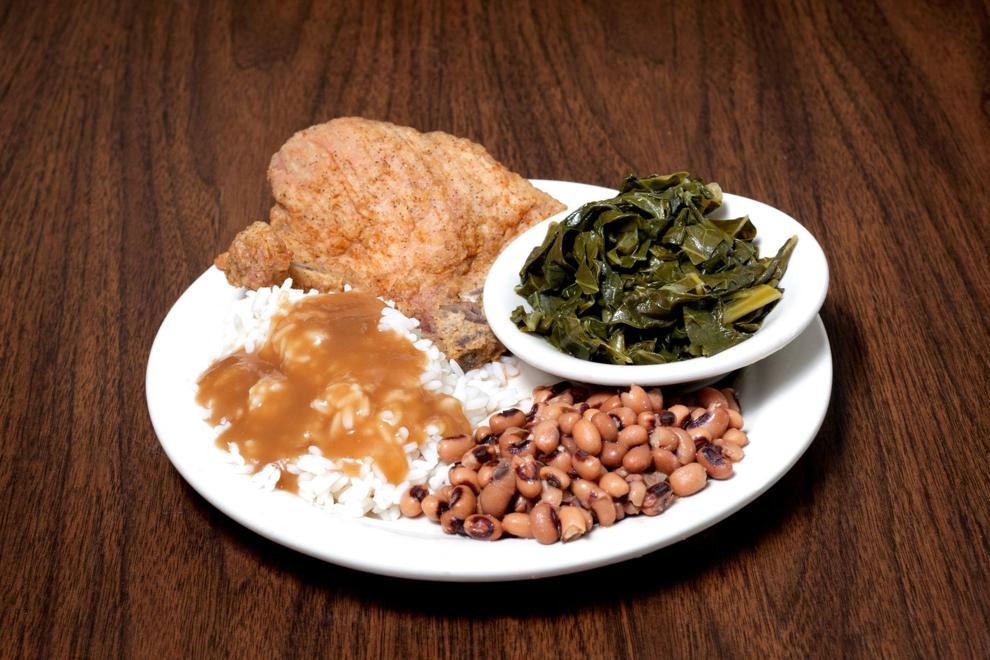 Employees of Lizard's Thicket, a local restaurant group known for its variety of Southern food, will soon be gearing up to host thousands of people on the restaurant's busiest day of the year.
Many Southerners will be anticipating their annual New Year's Day meal made up of collard greens, black-eyed peas and pork chops - said to bring good luck and wealth in the year ahead. Lizard's Thicket will be serving plates of the traditional meal, along with its full menu of country cooking favorites.
According to restaurant officials, Lizard's Thicket diners ordered more than 6,000 pork chops, 9,095 servings of black-eyed peas and 9,237 collard greens Jan. 1, 2021 across all of its locations.
"As New Year's Day has been Lizard's Thicket's busiest day of the calendar year for several years running, the restaurant anticipates similar or even larger crowds in restaurants on Saturday, January 1, 2022," representatives said.
All 12 Midlands locations along with the Florence Lizard's Thicket will open New Year's Day at 6 a.m. for breakfast, followed by lunch beginning at 11 a.m.
Additional information, including a list of locations, can be found at LizardsThicket.com.