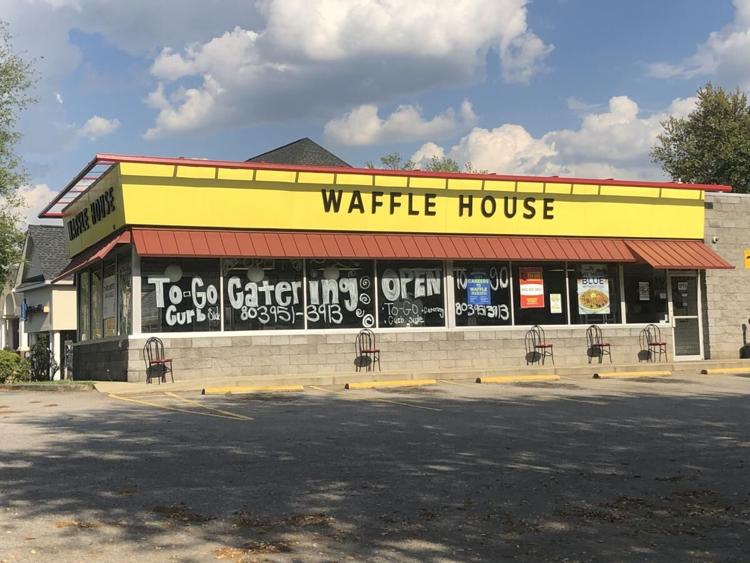 Although many Midlands residents will be eating meals at home on Christmas Day, not all families choose to cook. There will be a select number of Columbia-area restaurants where residents can dine in Friday.
Below is a list of restaurants that will still open their doors for dine in (most also will be offering take-out, and some delivery) on the annual holiday. Each restaurant opening has been confirmed through a store representative.
Irmo:
-Sun Ming, 7509 Saint Andrews Rd.
Hours: 11:30 a.m.-10:00 p.m.
Columbia:
-British Bulldog Pub, 1220 Bower Parkway, Ste E10
Hours: 4 p.m.-10 p.m.
-Curiosity Coffee Bar, 2327 Main Street
Hours: 8:00 a.m.-1:00 p.m.
-Panda Chinese Restaurant, 4611 Hard Scrabble Rd.
Hours: 11 a.m.-8:30 p.m.
-Ruth's Chris, Hilton Columbia Center, 924-A Senate St.
Hours: opening at 4 p.m.
-Denny's, 324 Harbison Blvd.
Hours: 12:00 am-12:00 p.m.
-Denny's, 5901 Fairfield Blvd.
Hours: 7:00 a.m.-2:00 p.m.
-Waffle House
Hours: most open 24 hours
Lexington:
-Eastern Buffet, 955 E Main St. C
Hours: 11 a.m.-8:00 p.m.
-Sukiya, 5228 Sunset Blvd. Suite B
Hours: 11 a.m.-10:00 p.m.
West Columbia:
-Calloway's Sports Bar and Grill, 2410 Augusta Rd.
Hours: 11 a.m. - 11 p.m.
*If your restaurant is open Christmas Day and not already on the list, email news@coladaily.com with the restaurant name, address and Christmas hours of operation to be added.