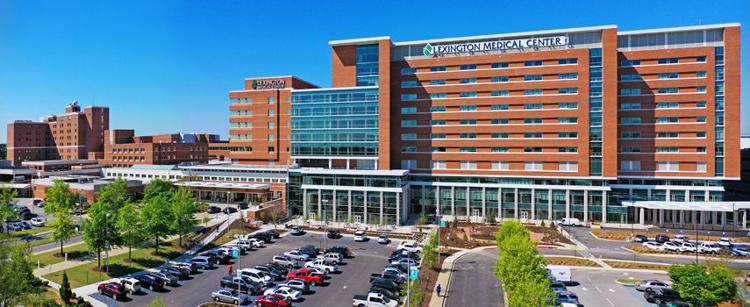 Lexington Medical Center announced the firing of an employee as of Friday morning, who is accused of posting a racial slur on social media.
An announcement was made via the official Lexington Medical Center Facebook page shortly after 11 p.m. Thursday: "Lexington Medical Center is aware of a comment made by an employee on social media. The hospital is actively investigating the matter. The employee has been suspended effective immediately."
LMC released an official statement Friday morning regarding the employee's termination:
Lexington Medical Center has fired an employee who worked in a clerical position and made a highly offensive and inappropriate remark on social media last night. The employee's comments did not reflect our values and violated our organization's policies. We do not tolerate that type of behavior. The employee is no longer part of our organization.
 At Lexington Medical Center, our goal is to provide our patients, families and visitors with the finest health care available. This care begins with recognizing the dignity, diversity and worth of every individual in our community and committing to treat each other with respect and compassion.
The statement followed a furor on social media Thursday evening over a public post on a local media outlet's Facebook page from an account whose biographical information listed them as a Lexington Medical Center employee.
The post from the account said, "I've never seen a [racial slur] peacefully kneel to anyone in my life. They think everybody owes them something. What a joke!!!!"
Numerous Facebook members took screenshots of the post, which was deleted later in the evening, and brought it to the attention of Lexington Medical Center. Officials from the hospital responded with the announcement of the suspension, followed by the official announcement of termination Friday morning.
The account which posted the comment including the racial slur was no longer available as of late Thursday night.