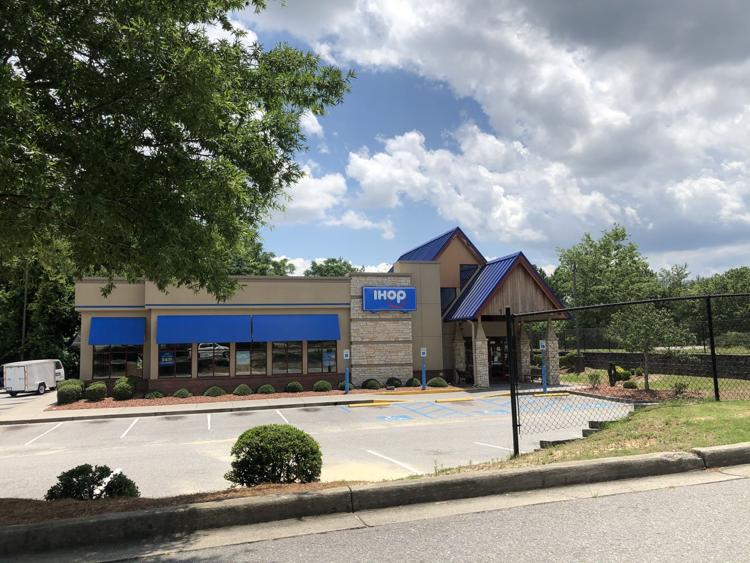 Pancake lovers in Lexington have reason to celebrate with the reopening of IHOP on Sunset Boulevard.
The restaurant closed its doors in March amid mandatory COVID business closures. Two Midlands IHOP location managers confirmed that the closure of the Lexington store was permanent, however a representative from IHOP corporate offices said the closure was temporary, leaving community members unsure.
Morgan Black, active general manager at Lexington IHOP, said the store transferred ownership during the closure. The location reopened for business Oct. 21.
"Reopening has been favorable," Black said. "It's been pretty busy and it's getting busier each day."
Temporary restaurant hours are from 6 a.m. until 10 p.m. daily. Black said the restaurant's 24-hour schedule will make a return in the near future.
The restaurant is seating guests at full capacity, and added sanitation has been put in place. "We sanitize after each guest gets up," she said. "We sanitize each booth, our staff wears masks, and no condiments are on table, they are bought out to the table."
Black said the current menu has seasonal items including cookies 'n creme pancakes, pumpkins pancakes, cinnastack pancakes and a mummy jr. pancake for Halloween.
The restaurant is located at 5571 Sunset Blvd.