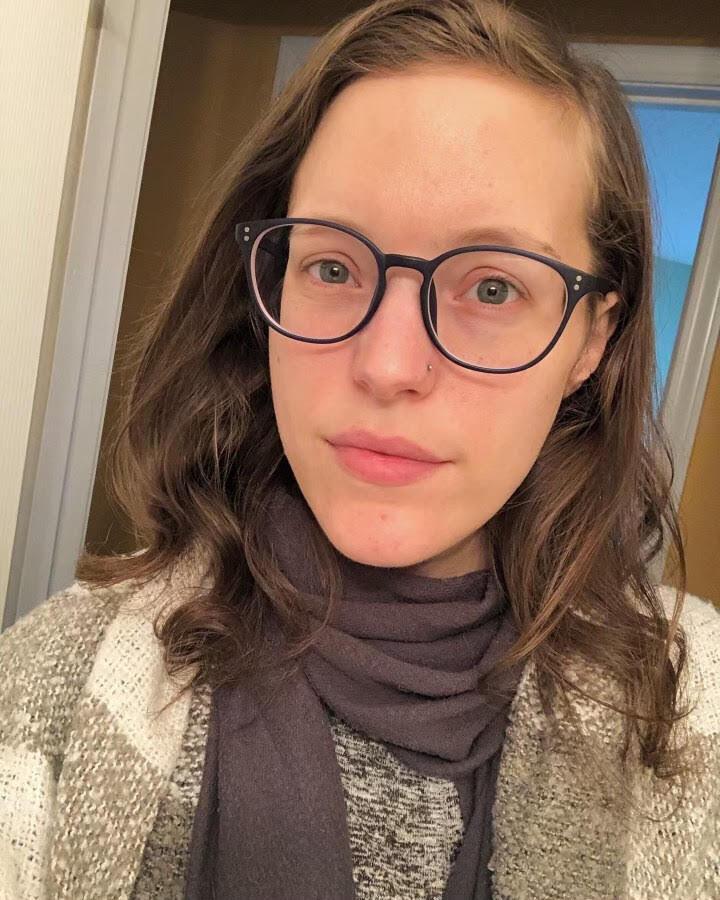 Lexington resident Tonie-Dawn Nation never realized one of her hobbies would end up leading to owning her own business.
She began making vegan chocolates for fun at the start of 2020 and posted pictures on Facebook, which led to others asking if she sold them.
"I didn't really have any intention of selling stuff, but interest was generated from me posting my pics," she said. "A couple months later, the pandemic hit and I was laid off from my job."
Nation decided to focus more of her time on baking, and began making more vegan desserts for friends and family who were placing orders. She said her interest really solidified in September when she began to have seizures, which prevented her from being able to drive. She then built her customer base continuing to bake from home.
Now just over a year later, Nation obtained her official business license for Hungry Hungry Hippie Vegan Foods. Her love of baking has turned into a full time job, with a client base across the Midlands.
All her desserts are made-to-order. Although there are a variety of options, Nation said some of her favorites are her chocolate cake with vanilla buttercream and caramel drizzle, strawberry cupcakes with chocolate-covered strawberries, cinnamon rolls, and caramel-filled chocolates. Other creations include items like lemon-lavender cake, matcha muffins with vanilla glaze and red velvet cake.
The business is based out of Nation's home, but she is now able to drive again and can provide delivery services within a 20 mile radius of the town of Lexington. She said it's still hard to believe she's been able to turn something she loves into her own business.
"I wonder sometimes, am I really doing this? I own a business, this is crazy," she said. "But I definitely wouldn't have been able to do it without the support of the veg community."
Orders can be placed through hungryhungryhippieveganfoods.com. Additional information can be found on the business Facebook page.