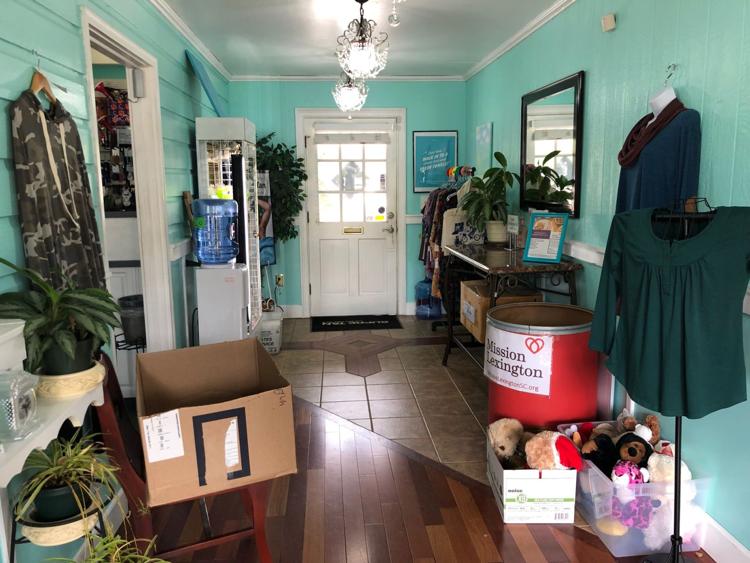 Cheryl Shumpert became the owner of the former Carolina Tropic Tanning Salon in 2016. Since taking over, she has rebranded the business to make it her own, including changing the name to LexingTAN.
One of the most important factors of being a small-business owner, according to Shumpert, is finding ways to give back to her community. Currently, she is collecting canned food items for local non-profit, Mission Lexington. Additionally, she is accepting stuffed animal donations that will be given to the Lexington County Sheriff's Department.
After receiving a smaller amount of donations than she wanted, Shumpert decided to create a deal. "My goal is, I want to call Mission Lexington and be like, 'Hey you better come get this barrel it's already full,'" she said. To help generate donations, Shumpert is now offering "cans for tans." Five cans will allow guests to receive one free tanning session, 10 cans for two sessions, 13 cans for three, and continues increasing until 25 cans will equal one free airbrush tan.
Shumpert said she realizes not everyone is supportive of tanning salons, but wants community members to view her business as not just a salon, but also a drop off location for the donations. "You don't have to be an active member [of the tanning salon] to give back to the community. You can still come by and give back to Mission Lexington," she said. "Especially with them being downtown, you don't have to go all the way there through traffic to give like, one bag of canned goods."
The business typically supports a few different non-profits per season. Shumpert also showcases local artisans' clothing, jewelry, and craft items on-site, too.
LexingTAN's cans-for-tans deal runs through Friday. The business is located at 1508 W. Main St. Additional information can be found at lexingtansc.com.