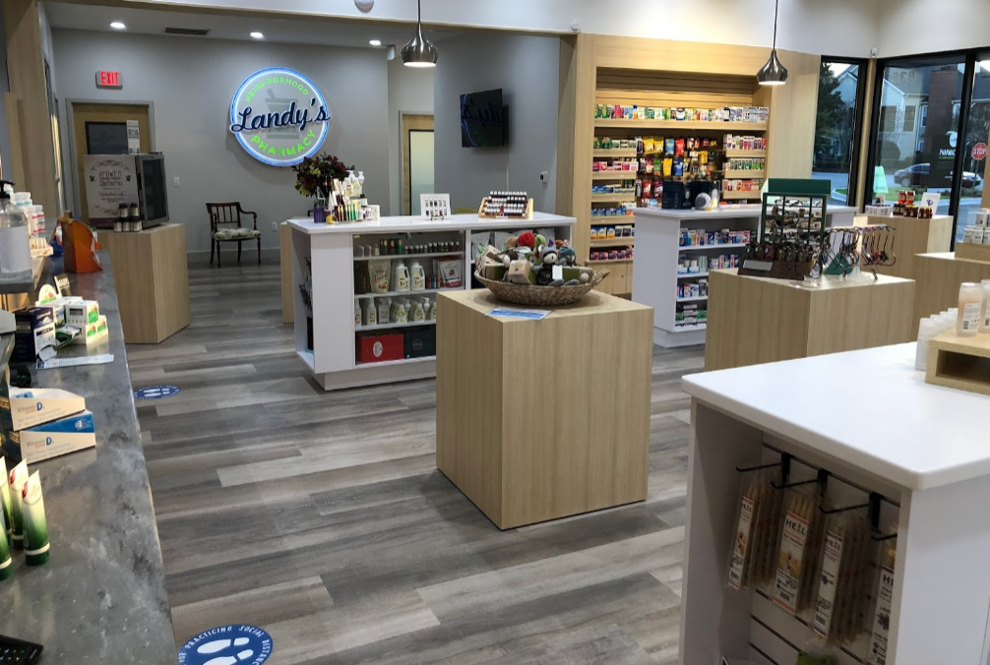 Landy's Pharmacy has moved to a larger facility in northeast Columbia and officially opened the new location Monday, Jan. 25.
The full-service retail and compounding neighborhood pharmacy offers a broad selection of supplements. Additional services include delivery, a drive-through and a new parking lot.
Patrick and Landy Gamble, co-owners of the pharmacy, just celebrated six years of business. In addition to co-owning, Landy Gamble is also a pharmacist at the business.
The pharmacy relocated from 110 A Clemson Road to its new, larger space at 835 Sparkleberry Lane. Landy attributed the growth to the way they conduct their customer service. Landy's Pharmacy offers a unique, personal experience for its customers, setting it apart from other big pharmaceutical companies, according to Patrick.
"I want folks to give the mom-and-pops a chance," he said. "We provide a different experience than the big corporations. We value maintaining jobs and worker salaries and would love for people to come and check us out."
In addition to meeting the needs of its human customers, Landy's also helps many four-legged family members through its compounding service. "It's custom-making medications for that individual, whether that be an animal or human," Landy said. "It may be that a pet needs a very small dose of the medication and in manufactured form, it may only be available in a large dose." The compounding process allows the pharmacy to make medication in an appropriate dosage for the client.
The business is open Mondays through Fridays from 9 a.m. to 6:30 p.m. and Saturdays from 9 a.m. to 2 p.m. It is the only compounding pharmacy in northeast Columbia, according to the company's website.
Additional information is available at landyspharmacy.com.