"Don't be surprised if you come back tomorrow and it's even lower. It's going that way fast."
That was the message today at the HR Mart at the intersection of Charleston Highway and Old Dunbar Road in West Columbia, where gas is selling for prices that bring back memories of days long gone by.
$1.19. No, not a typo, the price for a gallon of regular unleaded really was $1.19 on Tuesday. Prices are lower than normal all over, but this station is the lowest reported in the area.
With the coronavirus crisis ongoing, many people are staying home, but those with essential jobs are on the road, and that was more than enough to keep the HR Mart hopping.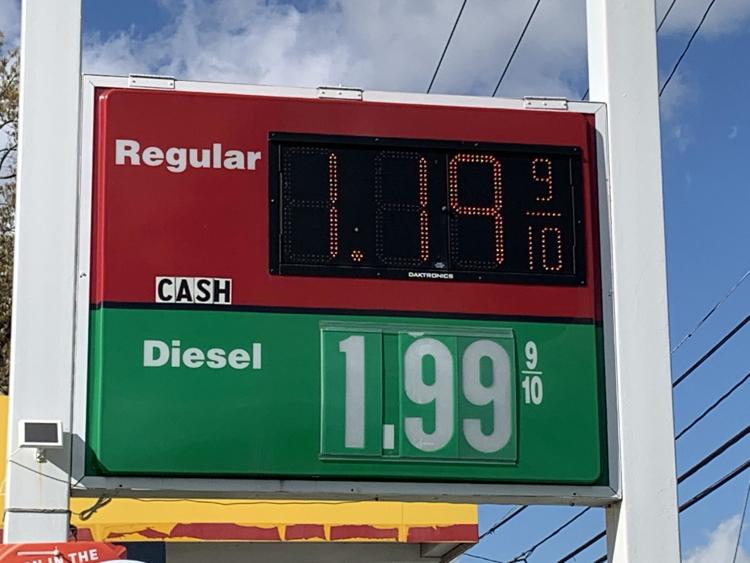 "I've got a stool back here but I haven't been able to sit down on it all day," one employee said, wearing gloves as a precaution with the virus in mind.
Gas stations in Kentucky and Oklahoma posted prices below a dollar per gallon this week. Experts say the drop in demand because of the coronavirus accounts for the falling prices, and the trend is likely to continue.