Asian-infused restaurant Kao Tai opened its doors in the Vista in 2018 and will soon be moving less than a mile down the road to the downtown area. The move comes due to a struggle for business in their current hidden location.
Kao Thai owner Gai Wilson was born and raised in Bangkok and moved to the United States in her 20's. She opened Kao Thai with the help of her daughter, Sunshine Cobb, and the duo is moving the location to Main St.
Cobb said her mother opened Kao Thai in the Vista in 2018 after seeing a lack of Asian cuisine in the area. The restaurant has been located in the old Columbia Firehouse Headquarters.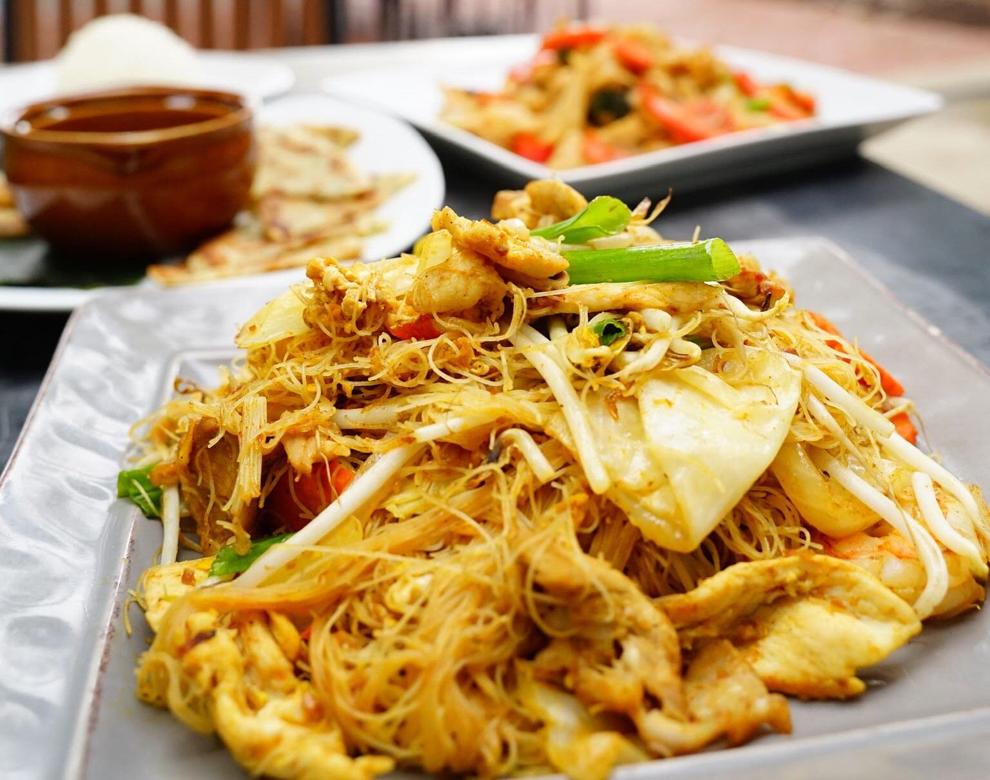 According to Cobb, the decision was made to move from Senate St. to 1307 Main St. to bring in more customers.
"You just can't compete with Main St. The foot traffic, visibility and just being in the central hub of all the different restaurants, we felt like it was a good move for us," said Cobb. "We just really wanted some neighbors."
Renovations will take place to the interior and exterior of the new Kao Thai building. Cobb said the plan is to incorporate a similar design to the new location, with a modern twist on the traditional Thai color palette and patterns.
Kao Thai will start serving lunch at the new location and is extending the business hours. The menu at Kao Thai will mostly be the same, with the addition of lunch menu items. 
Menu items include modern Thai eats that are commonly found on the streets of Bangkok as well as a mix of creative pan-Asian and Asian-American fusion dishes. The restaurant also offers an array of craft brews and cocktails.
Kao Thai is planning to open in downtown Columbia in the first quarter of 2023. The Main St. location is currently under renovation and will feature folding glass doors to open the restaurant up to the street for patio seating.
For more information on Kao Thai and to see their menu, visit www.kaothaicola.com.