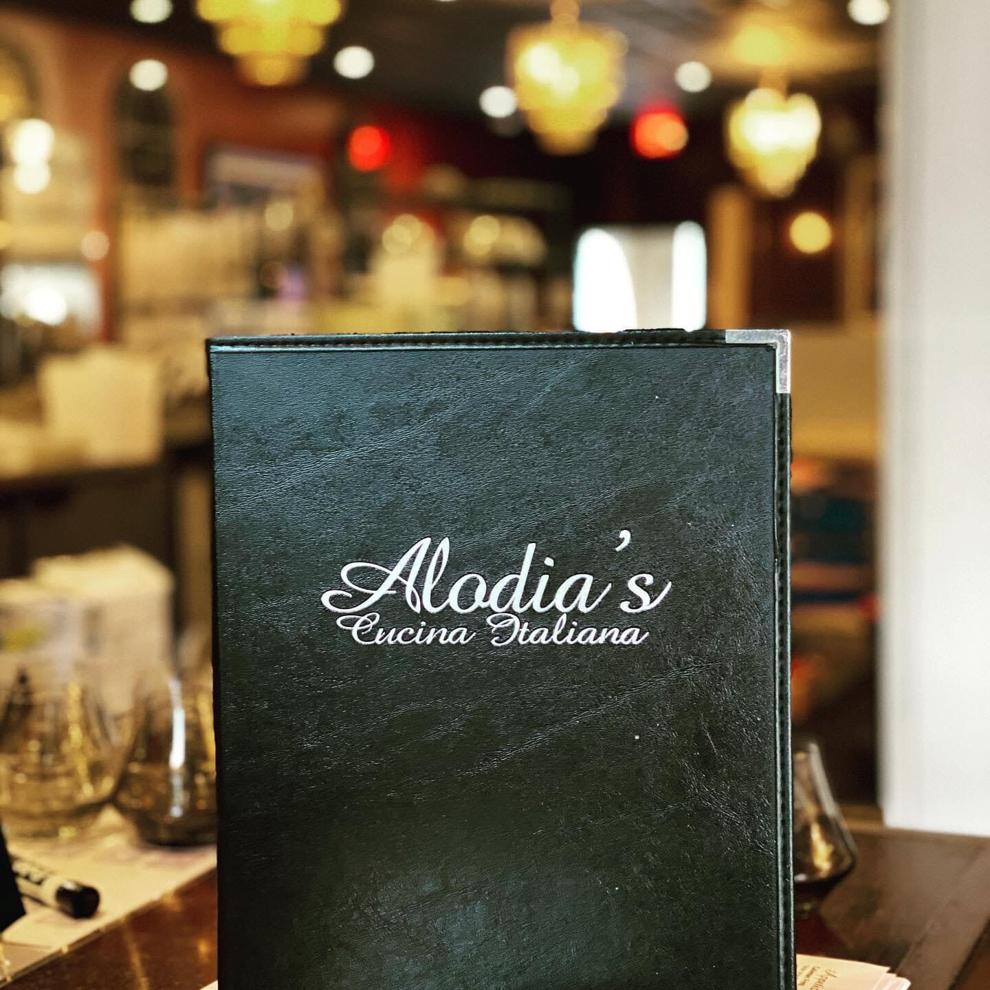 Patrons of Alodia's Cucina Italiana in Irmo will soon be able to dine at the beloved restaurant once again.
Officials announced via social media that the Irmo location will be reopening Oct. 19, after a five month closure.
Representatives from the restaurant notified the public May 24 that Irmo store would be closing "due to shortages in the labor market" until further notice. The closing was anticipated to be anywhere from one to two months.
"We are dedicated to providing you an experience based on excellence. We aren't afraid to take serious measures because we are serious about our standards," the temporary closure notice read.
Officials advised guests to travel to to the Lexington location in the mean time.
The announcement was then made Friday via social media that the restaurant would be reopening Oct. 19. More than 150 customers have responded and shared the post, expressing their excitement. Business representatives also said delivery is available for orders over $25, within eight miles of the restaurant.
Alodia's in Irmo is located at 2736 N. Lake Dr. Additional information can be found at Alodias.com.