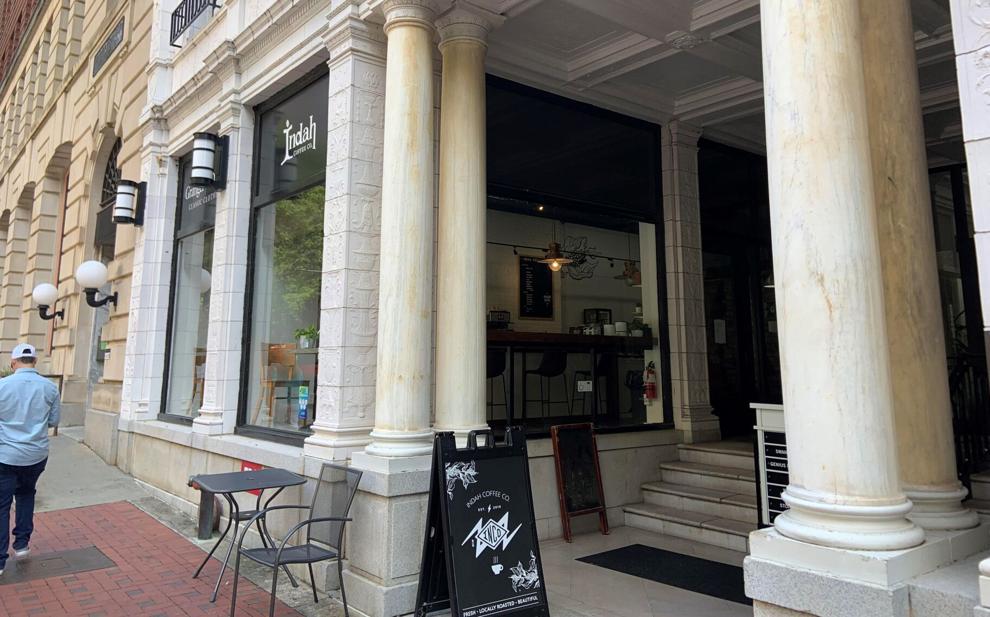 Indah Coffee's location at 1332 Main St. in Columbia is scheduled to permanently close. The store's final day of operation will be Saturday, July 17.
Owners Nick and Stefanie Hauser said in their memo posted on the door that they will miss their Main Street location.
"Indah has thoroughly enjoyed being part of the Main Street community and we will greatly miss being there, serving beautiful coffee," reads the notice.
The Cottontown location, at 2238 Sumter St., will remain open.
According to Indah's website, the Hausers have traveled the world discovering coffee and started their business in 2010 at Soda City, bringing their findings back to their community.
The closure was caused by the inability to negotiate a new lease for the store, the notice stated.
Indah's Sumter Street location is open 7 a.m. to 7 p.m. Mondays through Fridays and 8 a.m. to 5 p.m. Saturdays. The entire space is also available to rent.
More information is available at indahcoffee.com