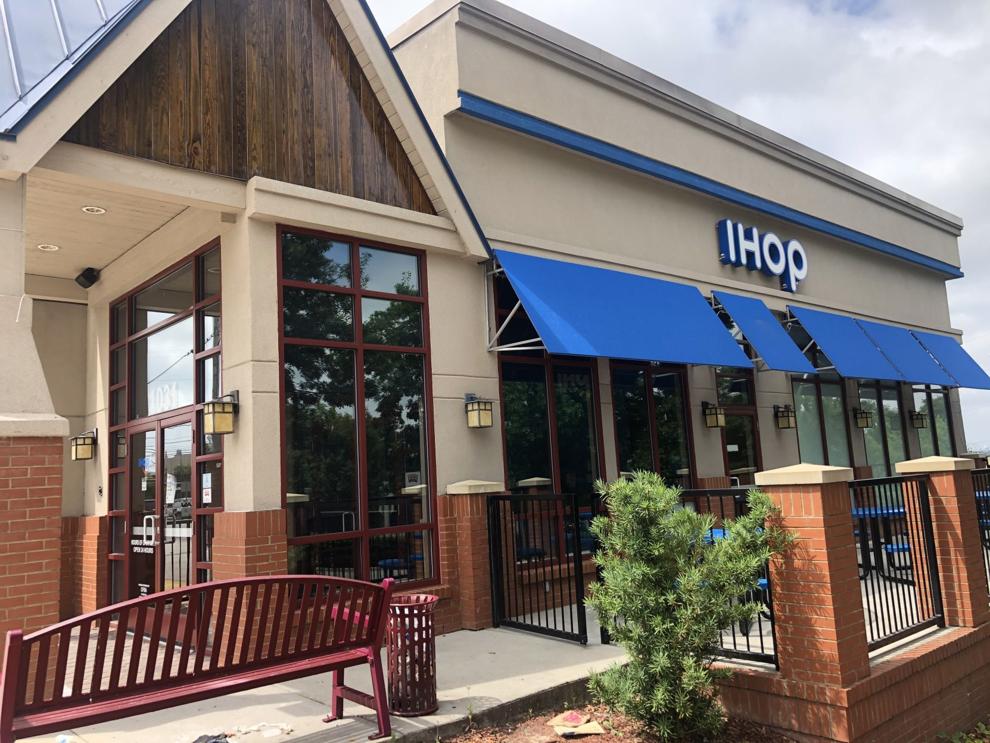 As businesses continue to reopen after closing in response to the COVID-19 pandemic, some did not make it through the economic impact of the virus.
The popular 24-hour breakfast spot, IHOP, has closed two of its Midlands locations after initially closing temporarily as a result of the coronavirus dine-in restrictions.
The IHOP located at 1031 Assembly St. in Columbia, and at 5571 Sunset Blvd. in Lexington have both permanently closed.* The Columbia store had undergone a complete rebuild in 2013.
General manager of the St. Andrews IHOP confirmed the information regarding the closure of both locations. He was unable to elaborate, stating that since his store belonged to a different franchisee, he wasn't informed of any additional details.
Representatives have yet to provide a statement after multiple attempts of reaching out to the Assembly Street and Sunset Boulevard franchisees, along with IHOP's corporate office based in California.
*UPDATE: A representative from the corporate offices in Glendale, CA, responded confirming that the downtown Columbia location has been permanently closed, and referred to the Lexington closure still as "temporary." However, in addition to the St. Andrews IHOP manager's confirmation, the Two Notch Road manager also reiterated that Lexington's closure is known to her as "permanent." The phone number for the Lexington location has been disconnected and a lock and chain have been added onto the front door. A Lexington IHOP manager said she was told the store would reopen but still does not know of a time. Any additional information from management/franchisee will be updated when received.