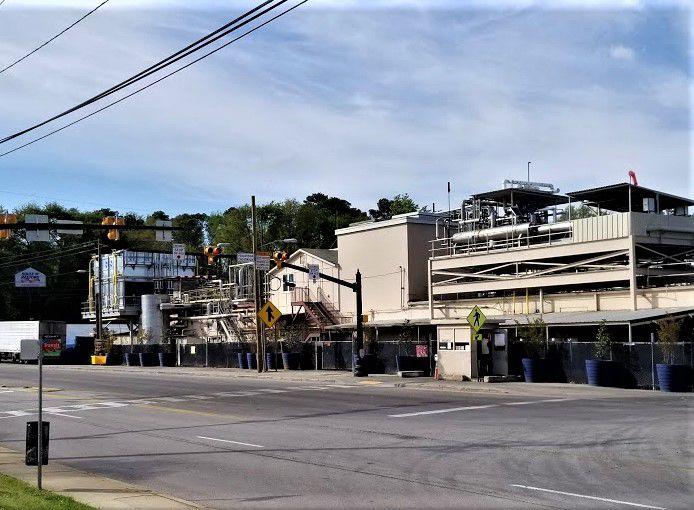 Officials from West Columbia's House of Raeford will be holding a job fair Thursday, April 15, to hire up to 100 new employees.
The event will be held from 10 a.m. to 2 p.m. at the poultry processing facility, at 441 Sunset Blvd. Interviews will be held on-site, and those hired would be able to start work Monday of the following week. Two forms of ID are required.
According to HR manager Patsy Elmore, there are positions available for both day and night shifts.
Job details:
Production D/S

Monday-Friday
8:45 a.m. until production is run for the day (approx. 4 p.m. to 6:30 a.m.)
$11.35 per hour starting pay, increases to $12.10 after 60 days

Sanitation

Monday-Friday
3:45 p.m.-11 p.m.
Must be able to use high pressure hoses and work with cleaning chemicals
$11.35 per hour starting pay, increases to $12.10 after 60 days

Production N/S

Sunday-Thursday
11:45 p.m.-8:15 a.m.
$11.50 per hour starting pay, increases to $12.25 after 60 days
There are also four positions available for quality control, and Elmore said they're always looking for experienced/certified mechanical maintenance technicians.
All employees have an opportunity to earn an additional $1 to $2.50 per hour as a perfect attendance incentive, figured on a weekly basis. Employees are paid on a weekly basis, with medical insurance, paid dental and vision insurance. Elmore said employees get one week paid vacation and eight paid holidays after one year of employment.
"I have been employed with House of Raeford for 40 years and never had a layoff, so it is a secure company," said Elmore.