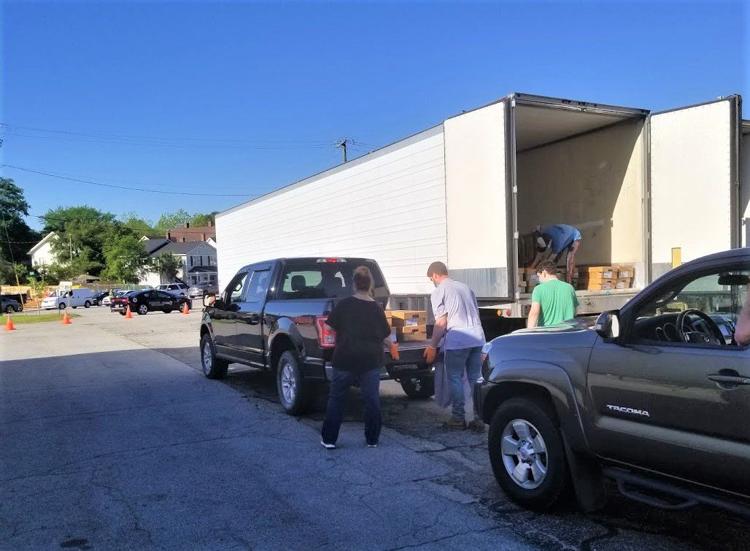 House of Raeford's Chuck Underhill announced on social media Thursday that the business will be providing another community chicken sale, this time at a new location. 
The sale will take place Thursday, June 25 at the Historic Columbia Speedway (2001 Charleston Hwy., Cayce) from 9 a.m. to noon. 
According to Underhill, he is hoping the setup of the new location will prevent traffic from backing up on the highway, which occurred during previous sales at other locations.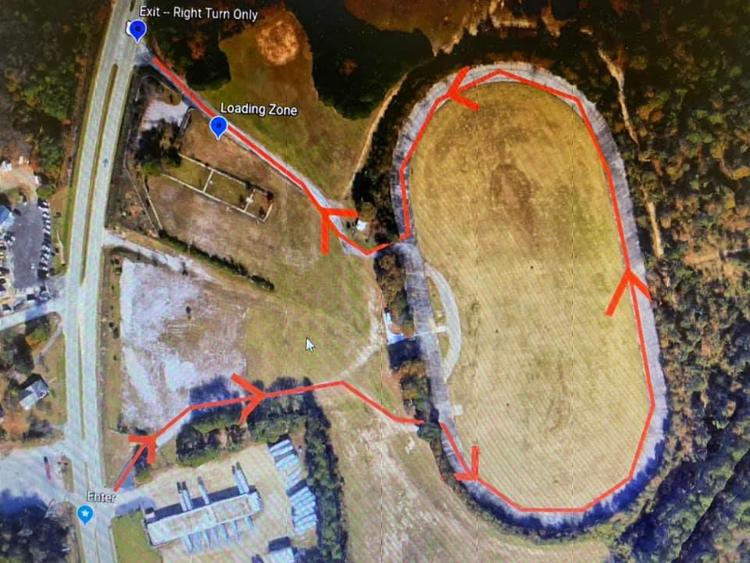 Customers can purchase 40 lb. boxes of fresh boneless, skineless chicken breasts or cut wings. The price is $50 per box and will be cash only. 
There is no limit to the amount of boxes each customer can buy. The sale will be first-come-first-serve. 
House of Raeford's chicken is all natural, no hormones and locally-grown.