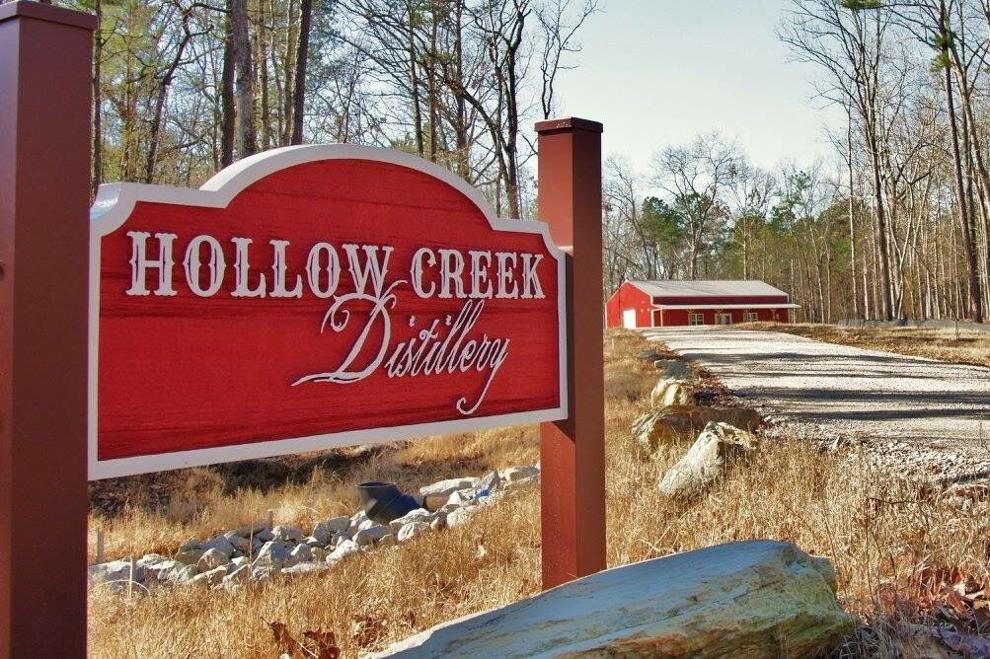 Hollow Creek Distillery in Leesville will undergo a 5,000 sq.-ft. facility expansion. The announcement was made Wednesday. 
An 800-gallon capacity still will be a new feature in the expansion.
Craig and Meredith Amick opened Hollow Creek in 2015 and in their six years of business, the couple has added eight flavors of moonshine to their menu including sea salt and caramel, pumpkin pie, watermelon and peach, and peppermint.
Hollow Creek also released their white hot whiskey, a cinnamon whiskey and high cotton bourbon.
The distillery shifted their regular production in 2020 to make hand sanitizer for state facilities amid a shortage in the early stages of the COVID-19 pandemic.
The distillery expansion is expected to be completed in the spring, with the original production barn and tasting room remaining open throughout the construction process.