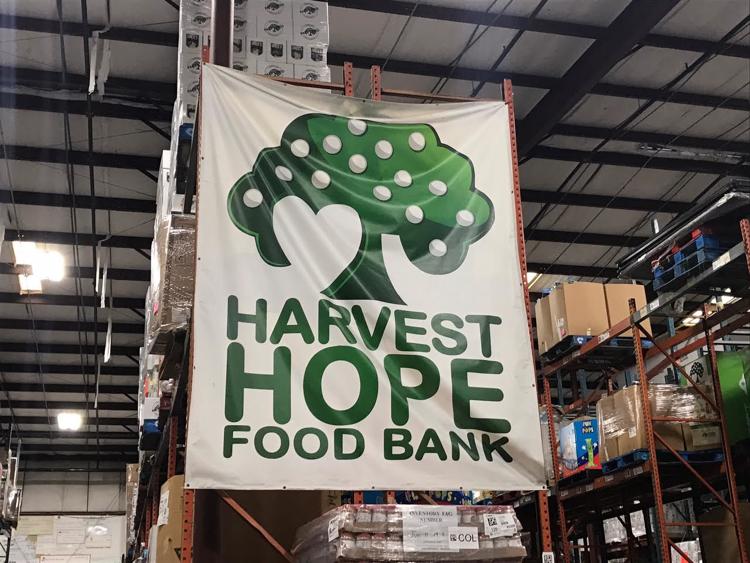 Harvest Hope Food Bank will be hosting a Midlands Job Fair Drive-Thru, created by SC Works Midlands, the SC Department of Employment and Workforce, and the SC Department of Social Services. The event will be held Wednesday, Sept. 16, from 9 a.m. to 1 p.m.
Harvest Hope is the state's largest food bank, providing more than 50,000 meals each week to residents in need throughout the state. A Recent poll of Harvest Hope families in the Midlands revealed that more than 40% are currently in need of employment.
Due to COVID-19 restrictions, a traditional job fair or hiring event will not be possible. Therefore, the organization is implementing the drive-thru method for the event.
Curbside food pick-up, as well as information regarding employment opportunities will be provided at the job fair, without participants having to leave their vehicles.
Any employer who is hiring and would like to participate is not requested to attend in person. Instead, those interested are asked to send the following information to info@midlandsworkforce.org:
-List of current openings with qualifications needed
-Job descriptions for each opening
-Information on how to apply
The email can also be used for any questions or comments. The deadline to participate in the event will be by the close of business Sept. 11.