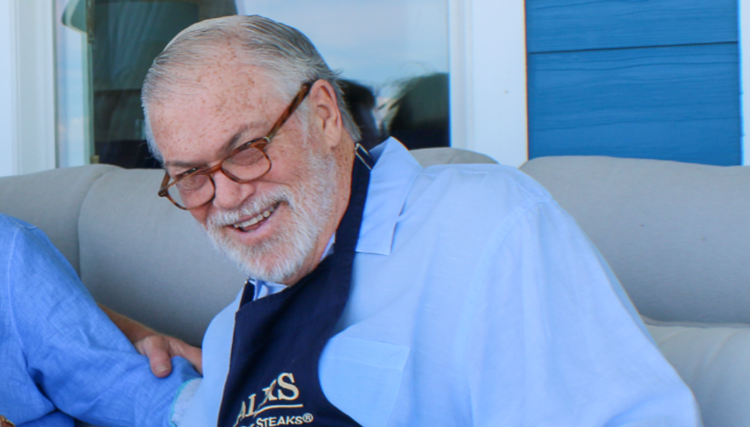 It was confirmed Wednesday afternoon that Halls Chophouse founder, Bill Hall, passed away unexpectedly Wednesday morning.
Halls's restaurants have included locations in Greenville, Charleston, Folly Beach, Summerville, and Columbia. The restaurants are described as "family owned and operated." Columbia's Halls is located at 1221 Main St.
The Charleston location released a statement in a Tweet, Wednesday afternoon.
"...Please pray for comfort for the Hall family. This loss is such a shock. He was the cornerstone of his family. A husband, father, grandfather. To us, Mr. Hall was so much more than just a boss. Many of us loved him in a way that is hard to describe," it reads.
The Columbia Chamber of Commerce CEO and president, Carl Blackstone, released a statement related to Hall's passing:
"We are incredibly saddened by the sudden passing of Mr. Bill Hall," he said. "Bill redefined the concept of 'southern hospitality' and was gracious in all that he did. His legacy will be remembered not only by the extraordinary service that his family of restaurants provides, but by his generosity in our communities. Our sincerest condolences go out to his family and his extended hospitality family."