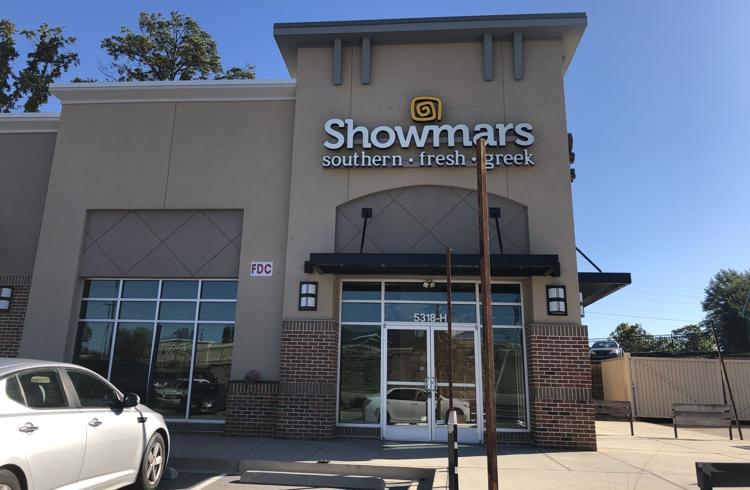 Lexington will soon welcome a new business to the community. Showmars, a "Southern-Greek" restaurant will open its doors in mid-November at 5318 Sunset Blvd.
Showmars was established in North Carolina in 1982. Since then, the restaurant has expanded its territory throughout Charlotte, Raleigh and across the upstate of South Carolina.
"We started looking the South Carolina market a while ago," said Kostas Peroulas, franchise owner of Lexington Showmars. "I started looking actively in the Columbia area years ago and the real estate agent brought me to Lexington, and we took a closer look at the location, and somehow I found myself being the franchisee of the Lexington Showmars."
Peroulas said the opening was delayed because of the COVID-19 pandemic, however he was able to officially sign the lease in July and construction has been ongoing since then.
Menu items at Showmars include a variety of soups and salads, pita sandwiches, burgers, entrée platters, milkshakes and a rage of desserts. The restaurant is described as a crossover of Greek favorites with a twist of Southern flair.
The restaurant is partnered with all delivery services and has its own online delivery service through its website.
Peroulas said he is planning to open five additional Showmars locations throughout the Midlands within the next three years.
Those interested in employment opportunities can visit the Lexington location Tuesday where store managers will be available to provide additional information on hiring.